Design and Colour Trends 2019.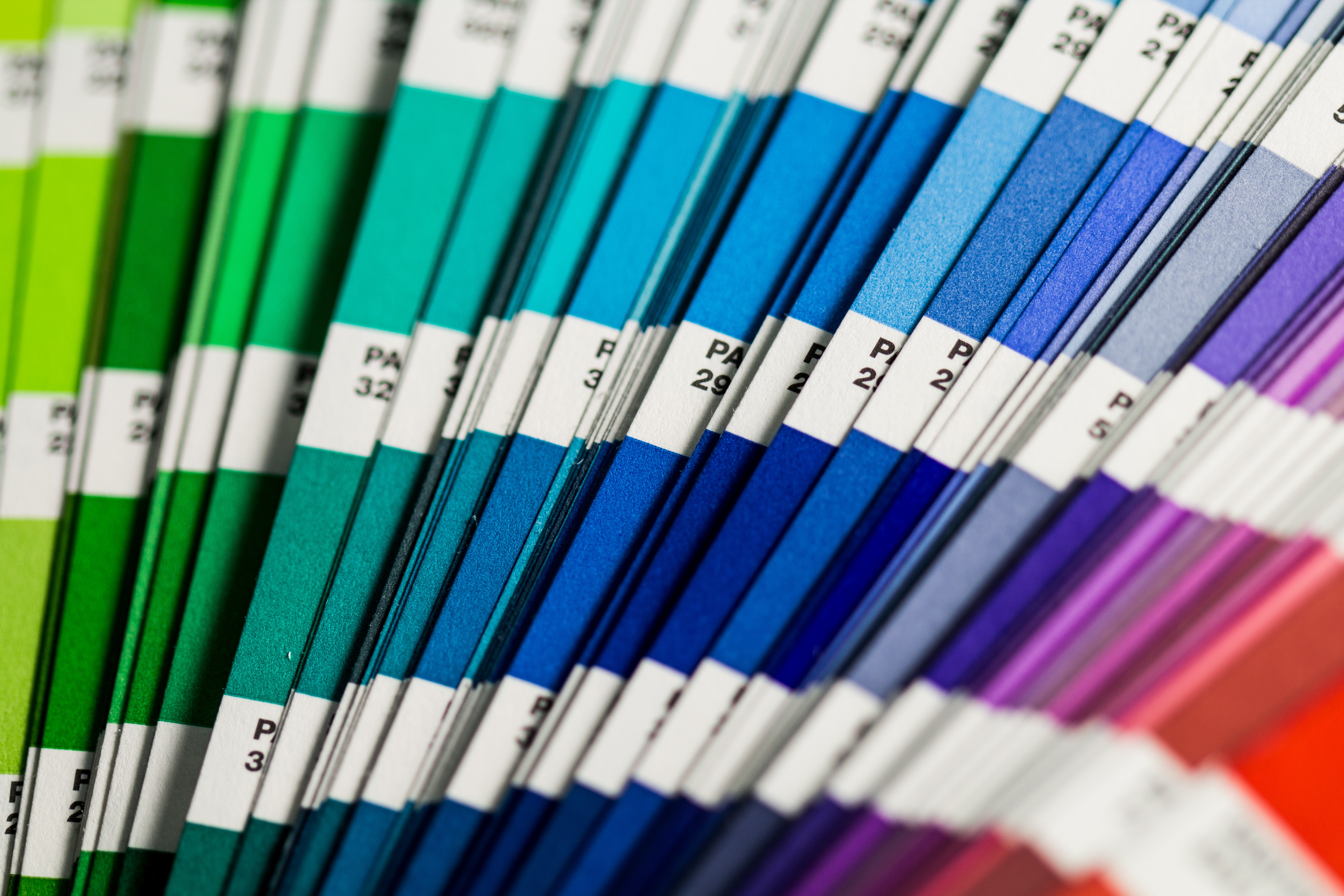 DESIGN & COLOUR TRENDS FOR 2019
WHAT'S IN AND WHAT'S OUT.
Here at 299, we love to stay ahead of trends in architecture and design. Our passion for all things design goes from fashion to stationery on our desks and colours and materials we put forward for the mood boards for the workplace schemes we are involved in.
With the end of the year approaching fast, we have investigated what is in for the coming year.
The trend and colour palettes predictions for 2019 are now out and in full force. It is clear that there are many colours and design concepts that are staying with us as we pass from 2018 to 2019, as well as lots of new and intriguing design ideas that will definitely be making their way from the catwalk into modern homes, hotels and workplace. Many new design trends for 2019 are characterised by 1 single element, which expands into many different formats such as fashion design, interiors and lighting design. This helps all types of designers, to create ideas that are adaptable and work well together.
And when it comes to lighting, a big trend is for it to be bold and clearly shown. Lighting is no longer just there to be functional and compliance regulations, but it's also fashionable and become a big part of branding. It is all about the main centrepiece of the room, the eye-catcher. Lighting is becoming sculpture. A feature is a showstopper whether this is in a large reception area or in a contemporary office space. It brings the whole design scheme together.
So what to follow in 2019?
The experts predict three main trends to be aware of.
---
#1 THE FUTURE IS FLUID
Think ultramodern, immersive environments, and weightlessness. This trend incorporates natural light and soft colours with digital silvers, whites and blue shades. Fluidity is one to be watched when it comes to interiors and fashion. Vogue described this trend as: "be more beige." So think whimsical dresses and classic coats. In architecture, expect to see modern, open, winding staircases with large, boasting feature lighting creating unique designs and shapes.
This could be achieved by using luminaires with a minimalist suspension kit, using custom length suspension in large atriums or simply suspending the architectural luminaires at an angle. When specifying linear lighting, you can suspend the profiles at different angles and lengths, creating airy and fluid objects.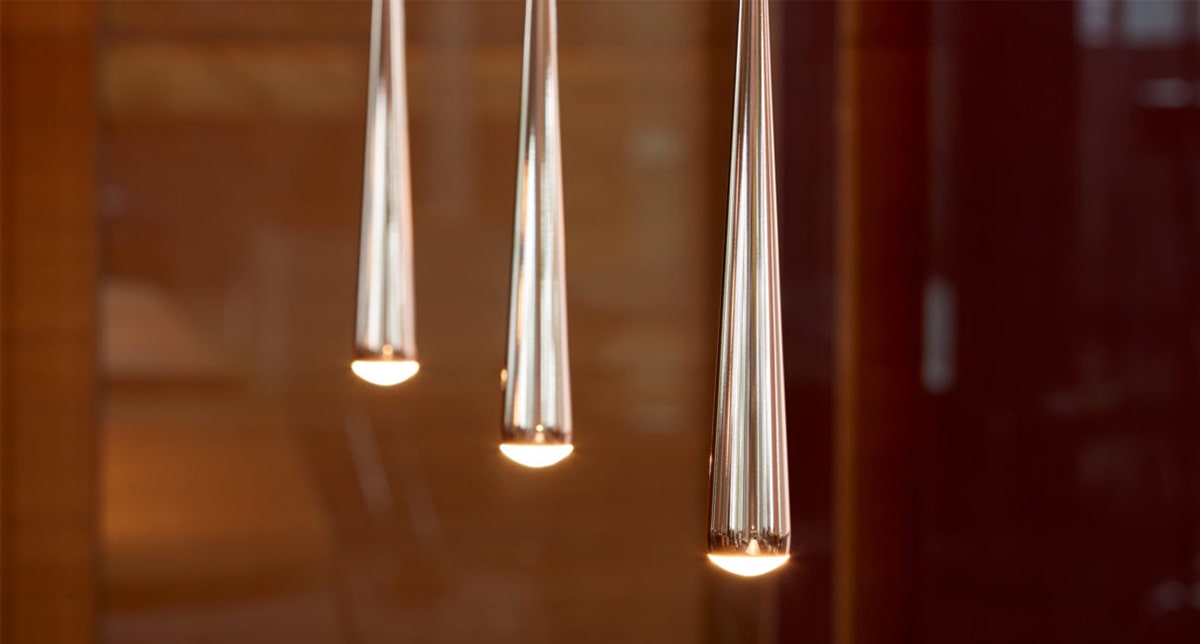 Some of our luminaires are equipped with asymmetric reflectors, which is a perfect way of washing the walls and adding visual interest into a space without actually drawing attention to itself. If you would prefer your scheme to be more subtle, using adjustable recessed trimless multi-optics downlighters could be the answer. A perfect way of creating an airy pendant in the fluidity style would be to use the Nice by Tobias Grau suspended at different levels.
The Fluidity trend is all about reflection and light interacting with the senses- emphasising the lighting. Here is an example of how our OUSE fitting can be used to create a large attention-seeking feature, perfect for new offices or large refurbished buildings.

#2 DIGITAL NOMAD
A digital nomad is all about embracing your surroundings, using this to create authentic experiences and limitless travel to create a phygital world. This trend blurs the boundaries of what's real and what is digital, by using a mix of bright and natural colours, such as neon purples and industrial coppers.
The bright colours are particularly popular in the fashion world for Spring/Summer '19. Electric greens matched with lighter rose shades are all over the runway at the moment. In the interiors and lighting world, expect to see the use of geometric, adaptable designs, a trend that is already in the making, and still going strong into 2019.

We have worked on numerous projects using custom made geometrical shapes this year. Triangles, Y shapes or hexagons, the contemporary design celebrates the basic geometry. The trend is also becoming more prevalent in office lighting. Due to the increased popularity of these shapes, we are launching our Geometrical range to strengthen our offer of office and architectural lighting, check out our design example above. These could be specified in any colour palettes to match your scheme.
The industrial coppers can be brought into the scheme by using the premium luminaires from Tobias Grau or VISO. The offer on the copper finish is strong with both brands. Check out the outstanding project, Beecroft Building- embracing the copper finish of the Fort Knox pendants by VISO.
#3 NO BOUNDARIES.
No boundaries are all about being experimental and exciting with design. "Reveal the essential" and introduce nature into the office, whether this is through the exposed ceiling or using acoustic panels. Inspiration is taken from nature and the environment around us.
Designs are kept more raw and pure, to create a stripped-back aesthetic. Think matt green and mustard yellow- yellow being a big inspiration for next year, labelled as the "biggest colour trend for spring 2019" by Fashion Magazine, Glamour. Concrete and stone are big influences with this trend- one that is becoming widely popular in 2018, and another that is expected to grow in 2019.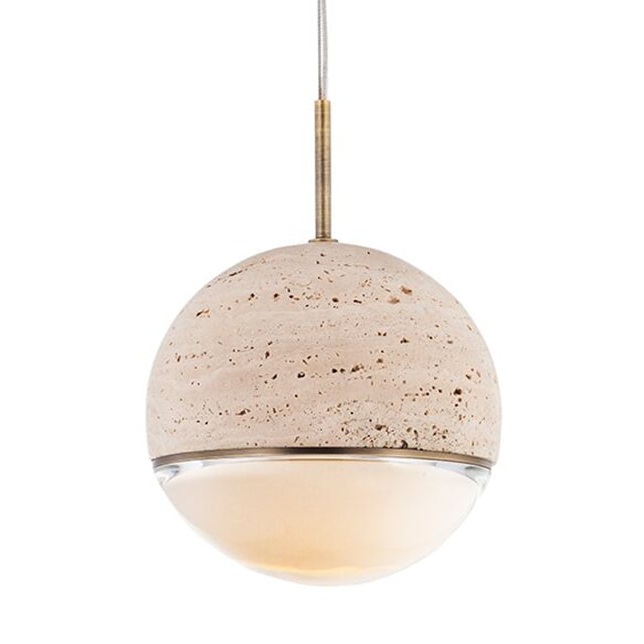 THE WANDERING STAR
See the VISO Wandering Star fitting below for inspiration. The colour palette for this trend includes earthy tones that mimic nature. This trend is very much about taking a step back in time and following the desire to slow down when it comes to the over-reliance on technology and social media.
The trends in lighting clearly follow the world of fashion and catwalks. Little details like bespoke RAL colours or custom colour on the suspension kit on the light fittings can make the design scheme more in vogue and relevant, making a huge difference to living spaces and the workplace.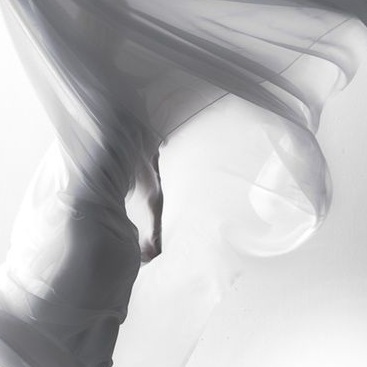 Pick your favourite colour and bring it alive in your design scheme!