Wherever you are in the UK, we can promise the same level of detail and care. From product selection to complete project delivery, off-the-shelf lighting to one-offs, we do it all. Involving us at the beginning of your project can maximise its value through: correct specification, financial efficiencies, compliance, and return on investment. Just ask us.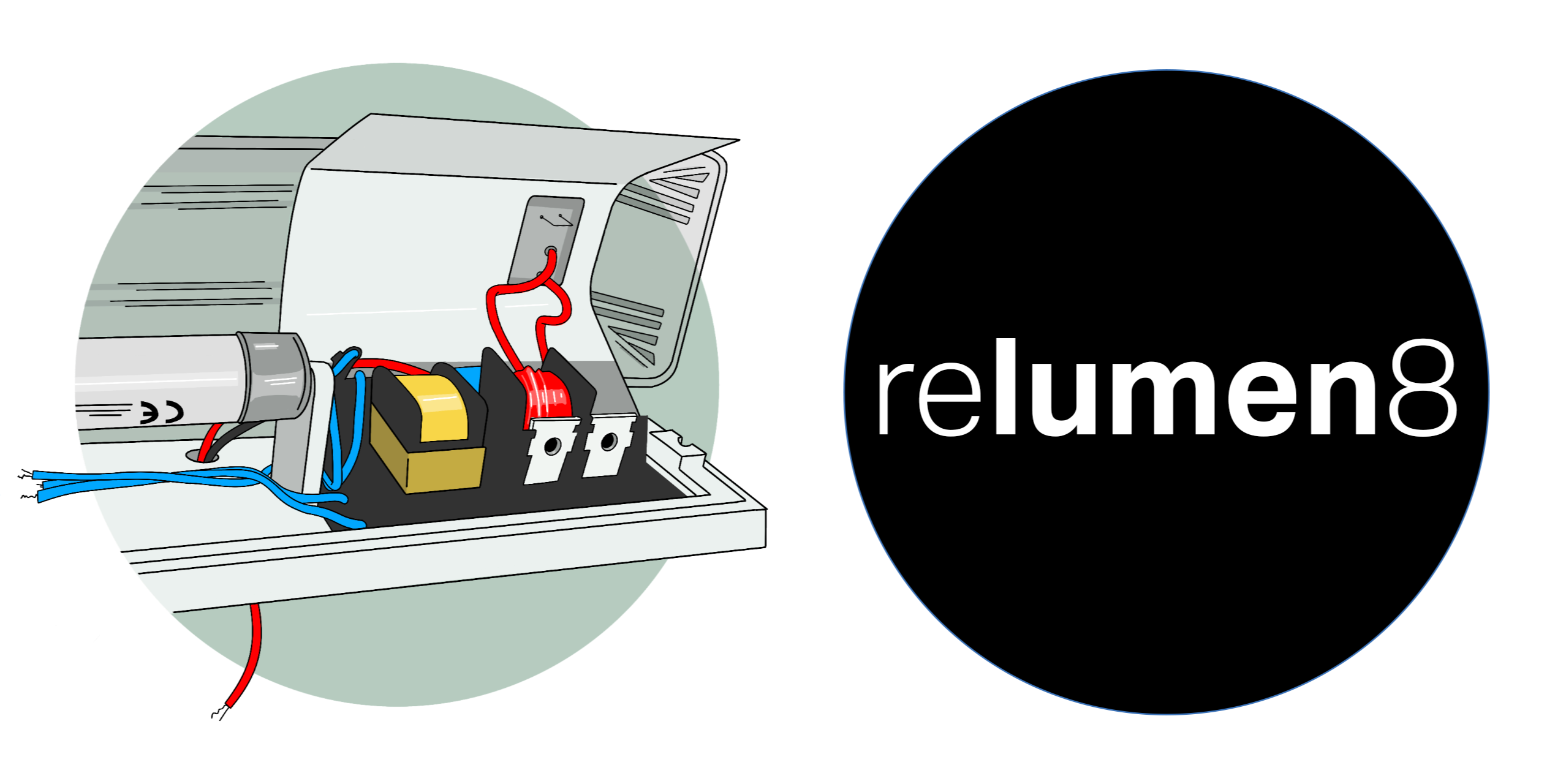 We now offer a full refurbishment and upgrades to increase the life span of existing luminaires. We take old fluorescent fittings, keep the body, and change the internal system to LED. This saves money on the upgrade to LED, as well as reducing the running costs and operational carbon of the luminaires.
Get in touch with our team and let our Light Engineers guide you through the process.
Take a look at our range of commercial lighting products to find some inspiration for your project.