Lighting is a key part of the architectural vision.
In contemporary architecture, lighting is a key part of the design and an intrinsic part of the building. As well as being functional, architectural lighting can be expressive, impressive, exciting and playful. It can add drama and energy, or create texture and mood.
Enhancing the spatial experience.
However you approach it, the job of architectural lighting is to enhance the overall spatial experience. With recent technological advances producing slimmer, more flexible products, there are so many exciting and inventive ways to create exactly the lighting scheme you desire. We supply standard light fittings, made-to-measure or completely bespoke to your installation.
You imagine it. We make it happen.
The quality and reliability of our lighting products and our service are renowned. Flexible lighting solutions and intelligent design that delivers your vision within budget, with smooth functionality and smart lighting options. Whether you engage with us at the initial design phase, or to provide something bespoke or standard, we guarantee you peace of mind at every stage.
The devil is in the detail - and so are we.
We are passionate about design and detail. We turn your concept sketch with angles, curves, or a bit of both into a sleek lighting system with seamless connections and diffusers that fit perfectly - meaning no light leakage in sight. We choose quality strip lighting, and minimalist suspension kits to ensure details such as clunky ceiling cups don't ruin the entire design.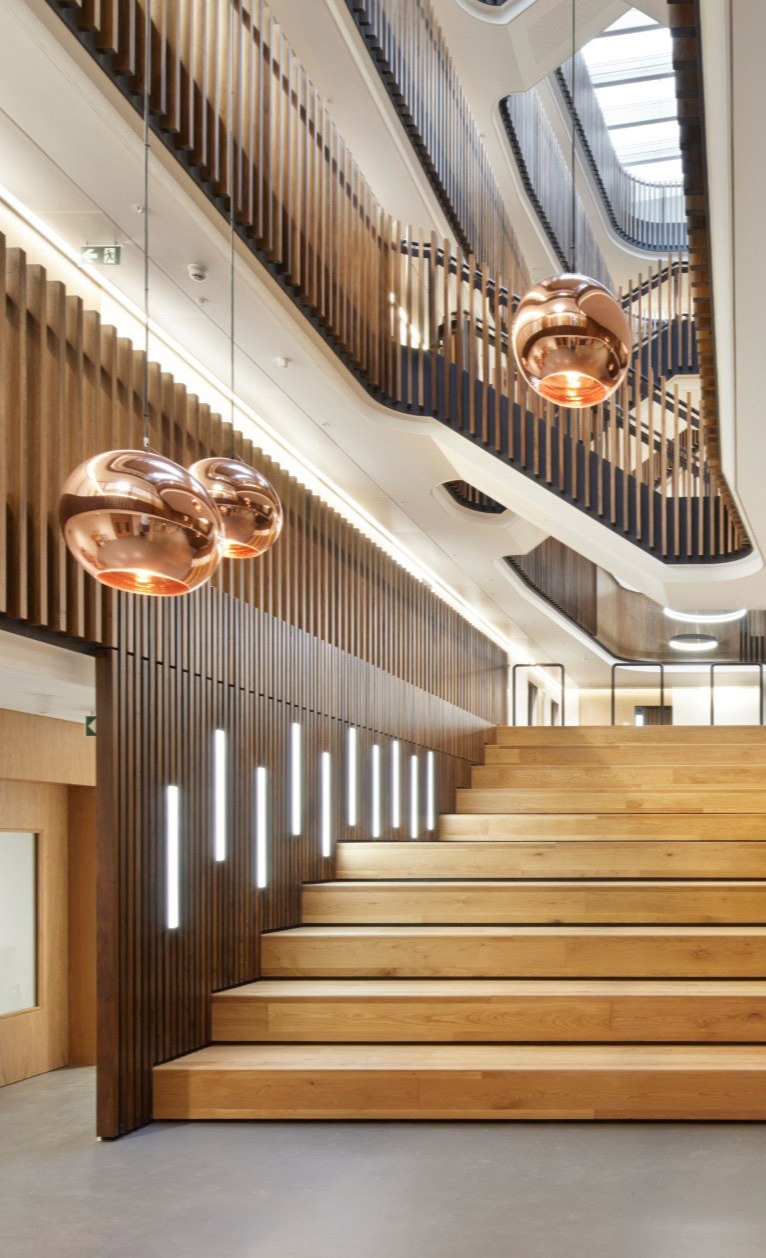 We are the architectural lighting experts.
Working from your concept sketch or detailed architectural drawing, we produce detailed architectural lighting design. First, we will consider the right light fittings for the job. If we don't have one, we'll look into our network of trusted partners or even into designing a bespoke light fitting just for you. Short timescales and more modest budgets are no obstacles; in fact, they give us a chance to shine.
Working with architects and designers, we can give you advice on how to deliver outstanding architectural feature lighting for your CAT A fit out, or create made to measure lighting tailored completely to your client's brand. When working with electrical contractors, we are happy to support you with a technical advice and guidance to ensure smooth project completion.
We've been doing this for over 20 years. Let us show you what great architectural lighting looks like.
Some of Our Architectural Lighting Projects