Our large product range and excellent technical understanding means that we can make a range of recommendations for products that will exactly fit your brief.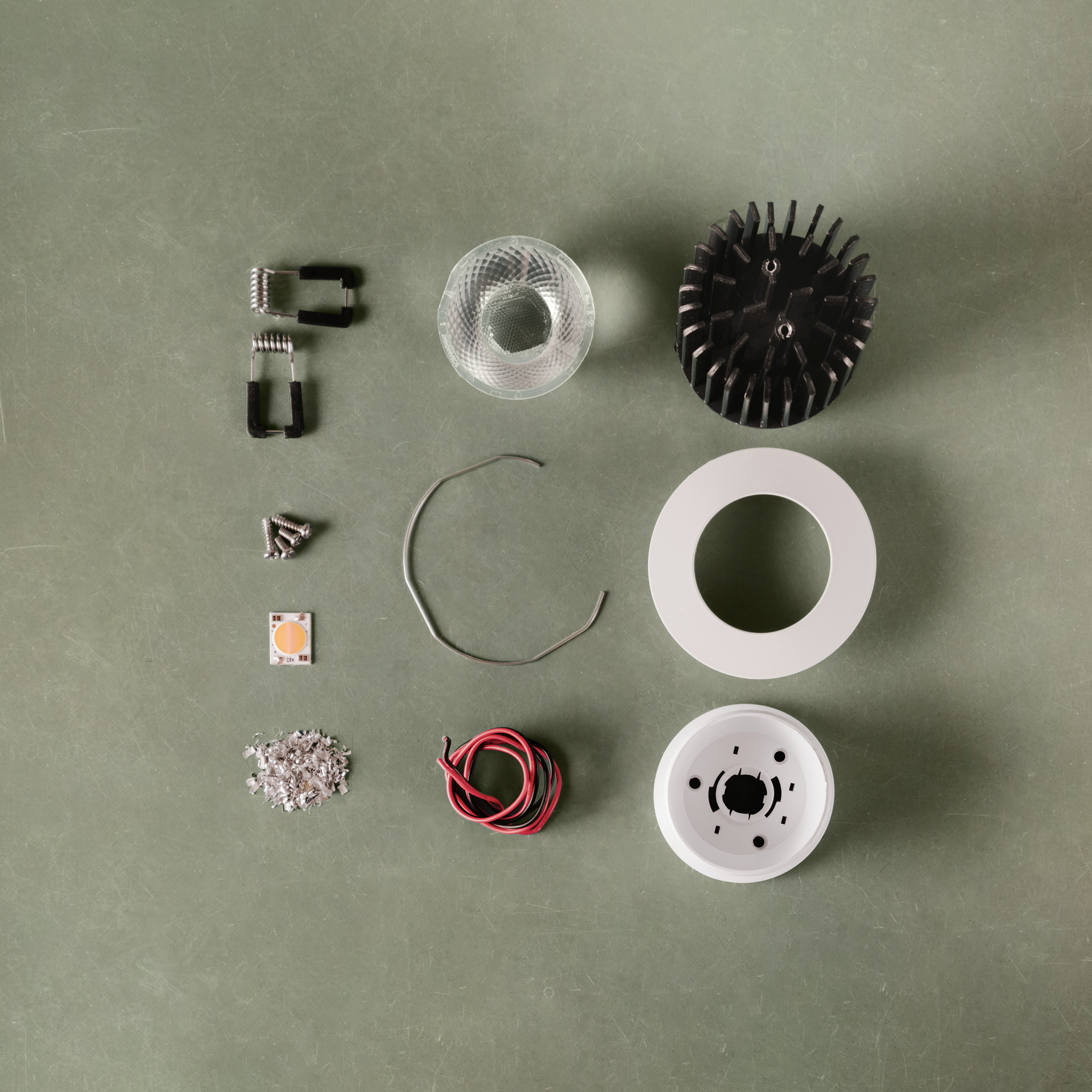 We know what you need, and where to source it.
We understand the intricate details that make lighting great. From the seemingly minor to the absolutely major lighting elements, we will balance performance, look and cost to bring you a perfect product selection.
We can also place sample products in your hands so that there are no surprises when it comes to construction and fitting.
Book a consultation with us.
Book a consultation with one of our Light Engineers. Our team have delivered over 1500 projects successfully so you can be confident we'll have exactly what you need.
Just got a quick question? Drop us an email or give us a call.