Impressive buildings require impressive solutions.
Georgian, Victorian, Edwardian, Art Deco. Our wonderful and varied architectural history means that we can enjoy a wealth of listed and protected buildings, celebrating all the history and heritage with which they are imbued. These handsome buildings are highly adaptable into modern office spaces.
It takes experience to get it right.
Vaulted ceilings, supporting arches and unusual beam layout. Without the right experience these common features, alongside lack of daylight, very high ceilings, varied ceiling height, quirky corners and thick walls, can make lighting historic spaces a challenge. All things considered, there's a wonderful opportunity to maximise the aesthetic value of these magnificent buildings by picking out the features that make them so unique to transform them into modern office spaces. This needs to be done in a way that is sympathetic to the historic fabric of the buildings and reflects the interior design.
Sometimes bespoke is the only way.
From LED tape to complex lighting systems, our vast experience in made to measure and bespoke architectural lighting gives us the edge in heritage projects. When designing the feature lighting for your property, we will consider every detail in our holistic approach. Having gained a complete understanding of the site, the building and the project brief, we will specify a lighting scheme beautifully tailored your needs. All the technical documentation aside, this lighting installation will be illustrated through 3D visualisation, and samples will be provided where appropriate.
Compliance in period properties.
The number of historical buildings occupied by businesses has risen by 150+% in the UK since 2002. The appeal? Beautiful architecture and character, and generous proportions. But historic buildings still have to comply with lighting regulations. In addition to selecting the right light fixtures and lighting systems to fit the building and preserve the period features, we will make sure external lighting and emergency lighting has been designed to meet the latest regulations. Working closely with your project team, we will ensure to meet any lighting standards or accreditation systems of your choice.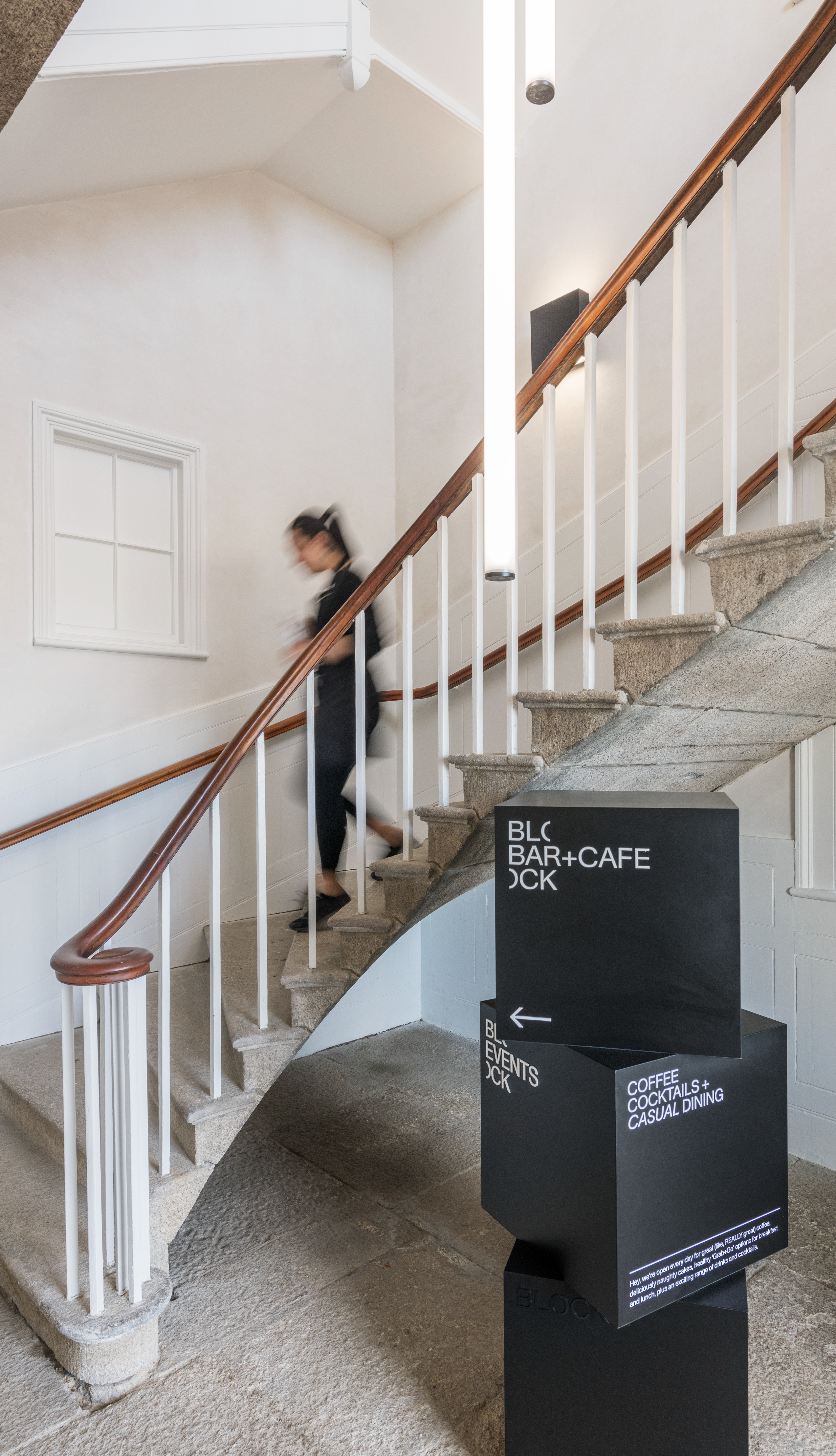 We are the listed buildings lighting experts.
Designing lighting for period properties is a very interesting and rewarding process. We've worked on countless project ranging from Medieval castles, properties from Victorian, Georgian, Edwardian era, through to Neo Classical buildings and Art Deco all the way to brutalist architecture. We helped transform these beautiful buildings into modern offices, public spaces and even gyms.
First, we will consider the right light fittings for the job. If we don't have one, we'll look into our network of trusted partners or even into designing a bespoke light fitting just for you. Short timescales and more modest budgets are no obstacles; in fact, they give us a chance to shine.
We've been doing this for over 20 years. Let us show you what great heritage lighting looks like.
Here's what great heritage lighting looks like.