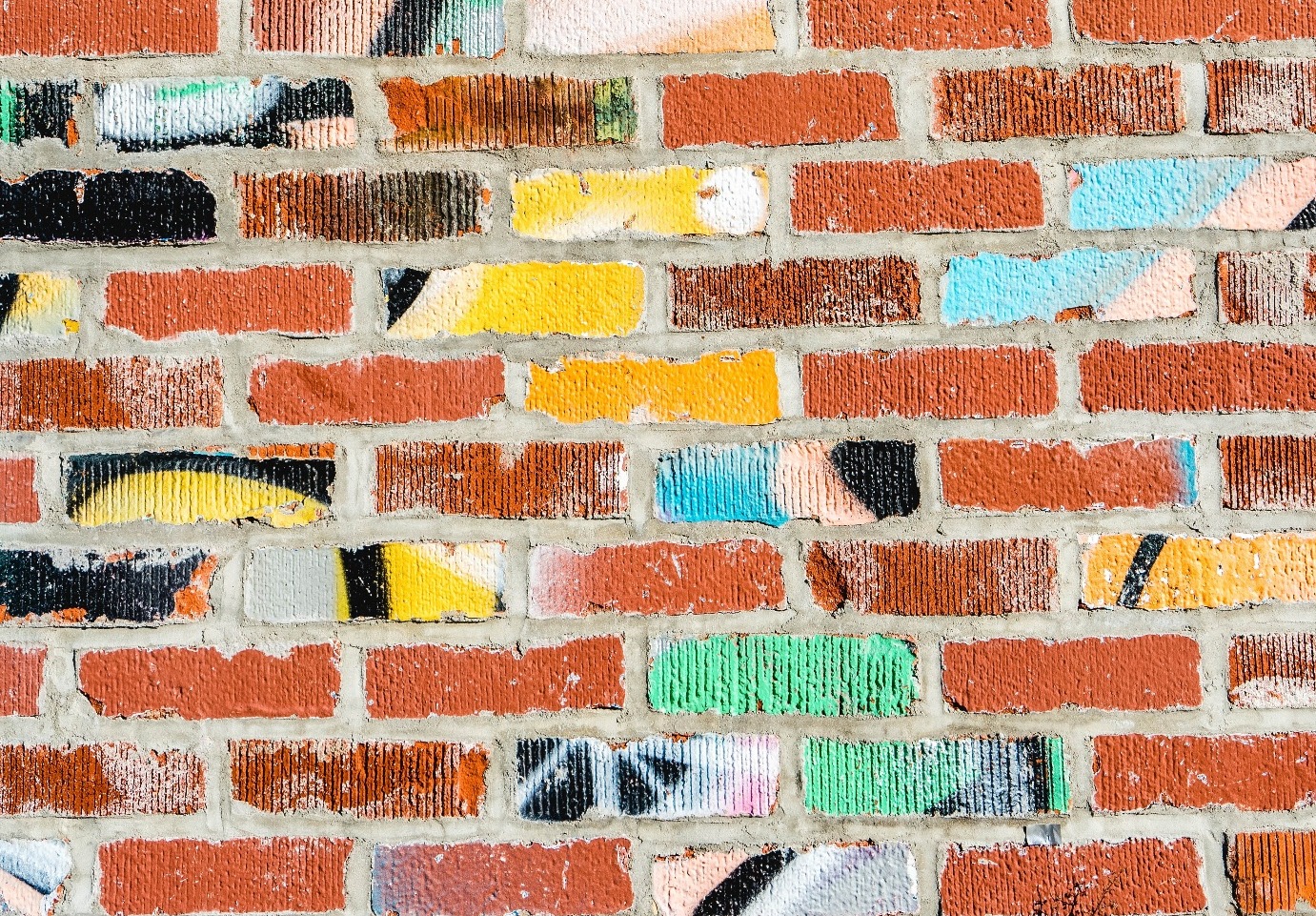 Over the last decade, we have grown from a husband and wife team operating from their kitchen table to experienced lighting consultants and suppliers with solid industry experience and knowledge. The journey has been littered with challenges, all of which have made us who we are today. Here are the moments that defined us most.
2022

2022 - All our CPD's are CIBSE Accredited
Our CPD program is gaining recognition and we are building a strong reputation for our seminar offering. Unique concept and creativity aside, we wanted to give our clients reassurance, that our seminars are of highest quality. And so we went into the effort of having all our seminars CIBSE and CPD services accredited.
---
2021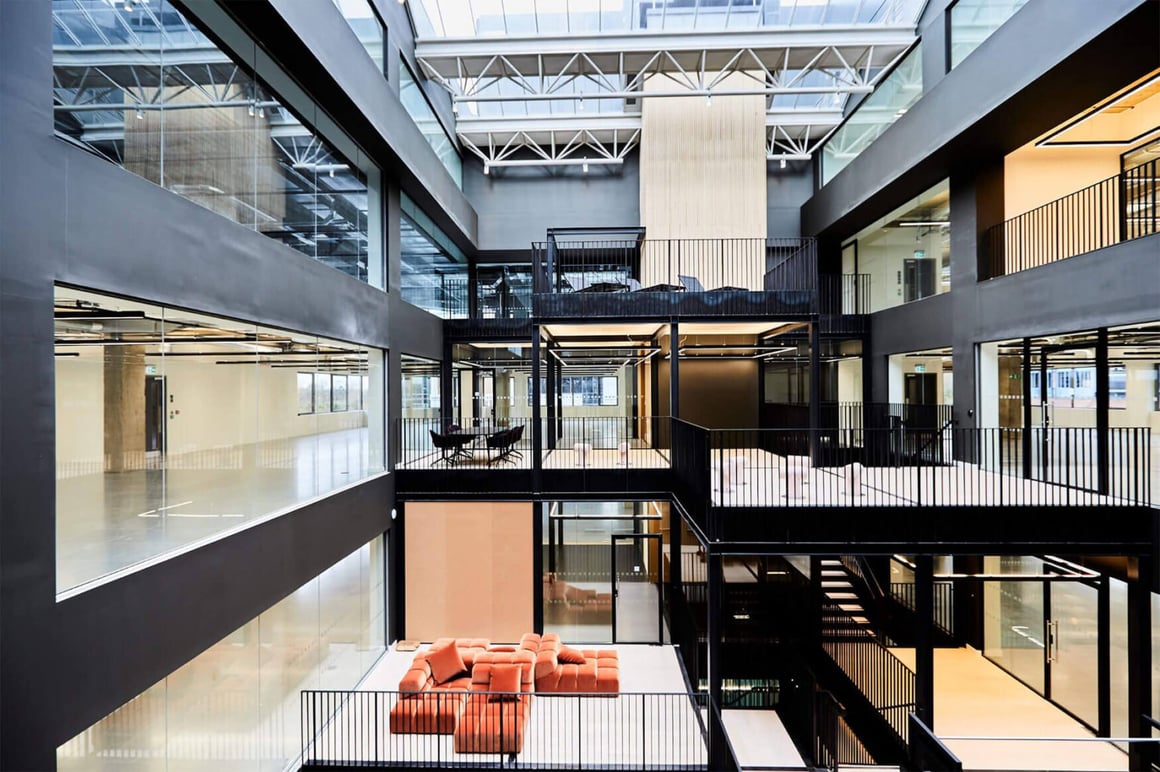 2021 - The Forge, Woking £434K
We are flexing our muscles and delivering our largest project to date, the mighty " Forge" in Woking.
"The Forge was one of our largest Cat A refurbishment's to date. From concept design to installation, 299 where there with us every step of the way and helped us deliver a project which looks better than the concept visuals, and has been a project which has been tremendously received by the client team."
- Pre-Construction Director at Paul Earl
2021 - We have moved to our own office building!
After 7 long months of total refurbishment and fitout, we have finally moved in! It has been such an exciting period and a great achievement for the team. It has taken 12 years, but we are here now and have a fantastic place to call our home.
---
2020
2020 - Eagle House, Bristol £212K
We have completed our largest project to date in our home town, Bristol. The Eagle House has won the BCO Awards 2020 in South of England & South Wales Refurbished / Recycled Workplace category.

2020 - ISO 14001:2025

accreditation
We are committed to doing more for the environment.
---
2019
2019 - We are the Light Engineers.
This year sees our 10 years anniversary in business and to mark this milestone, we investigate our roots and subsequently refresh our branding. The new branding celebrates our technical capability of turning complex design schemes into reality which is why we now call ourselves The Light Engineers. And this is where the phrase "You imagine it. We make it happen." comes from.
---
2018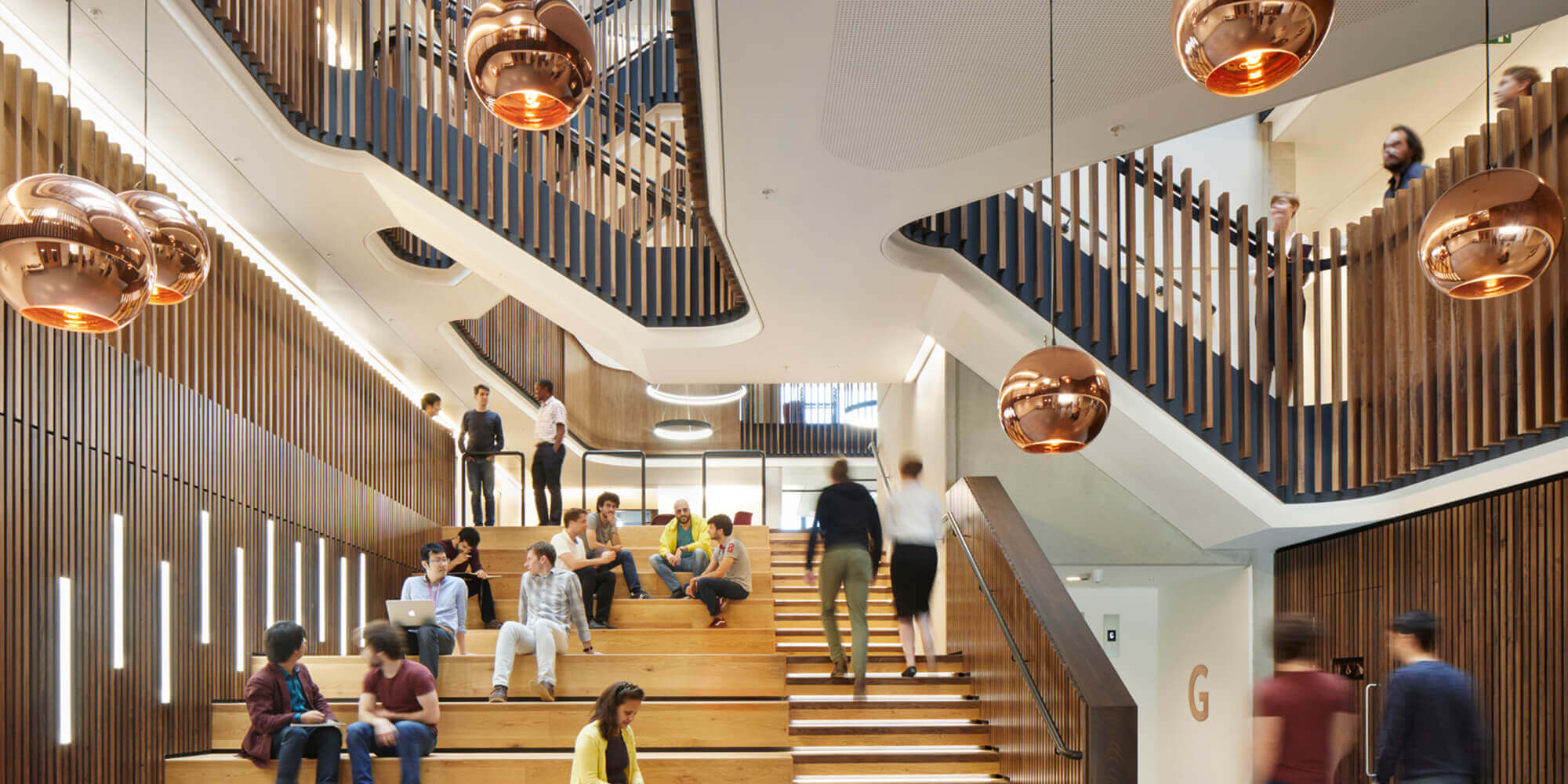 2018 - Beecroft Building, Oxford £65.5K
"The Beecroft Building is perhaps the most high profile project we worked on to date. Working alongside the industry greatest, we are proving our capabilities."
- Marcela Pomphrey Marketing Director 299 Lighting.
---
2017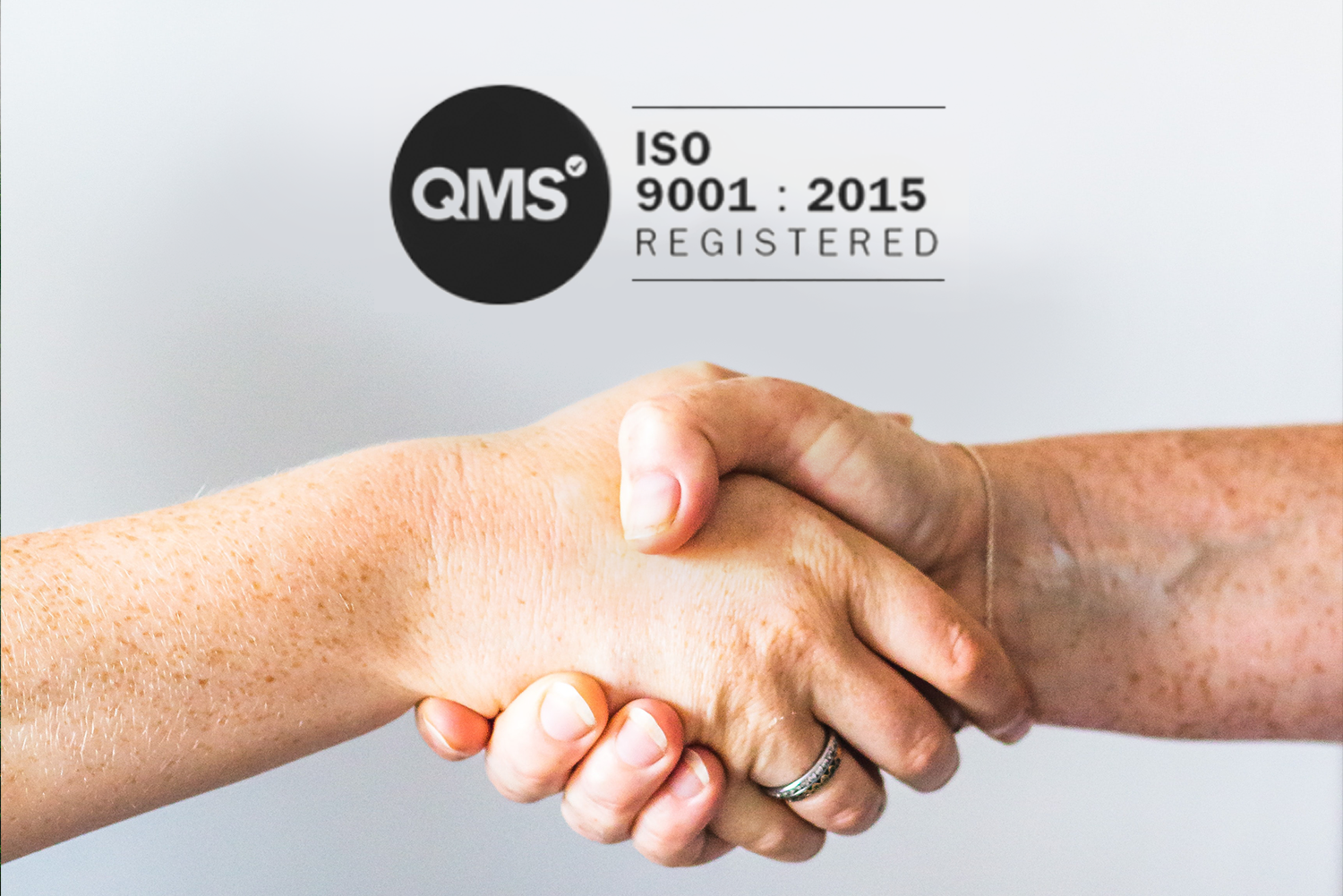 2017 - ISO 9001:2015 accreditation
We are committed to proving our competency as a business and as such, we are taking on all steps necessary to achieve the ISO 9001:2015 accreditation.
---
2015
2015 - Money.co.uk, Cirencester £40K
"This is perhaps the most colourful project we worked on. A Victorian castle with a slightly bonkers design scheme, unsurprisingly Money had huge coverage in the press worldwide."
- Marcela Pomphrey Marketing Director.
When we were approached by the workplace design and build specialist Interaction at the end of 2015 with a design brief of bold and one-off office scheme, with a focus on functionality, our first reaction was slightly raised eyebrows. A castle? Really?
---
2014
2014 - Strata Staines - Uxbridge £80K
"This was the first large project I worked on. Working alongside the BOON D&B services, I learnt how precise and diligent you have to be to deliver a scheme of this scale."
- Elman Lewis Senior Project Technical Manager.
We are now entering the world of professional photography. Up until this project, we have been trying to take photos of finished projects ourselves, often with mixed results.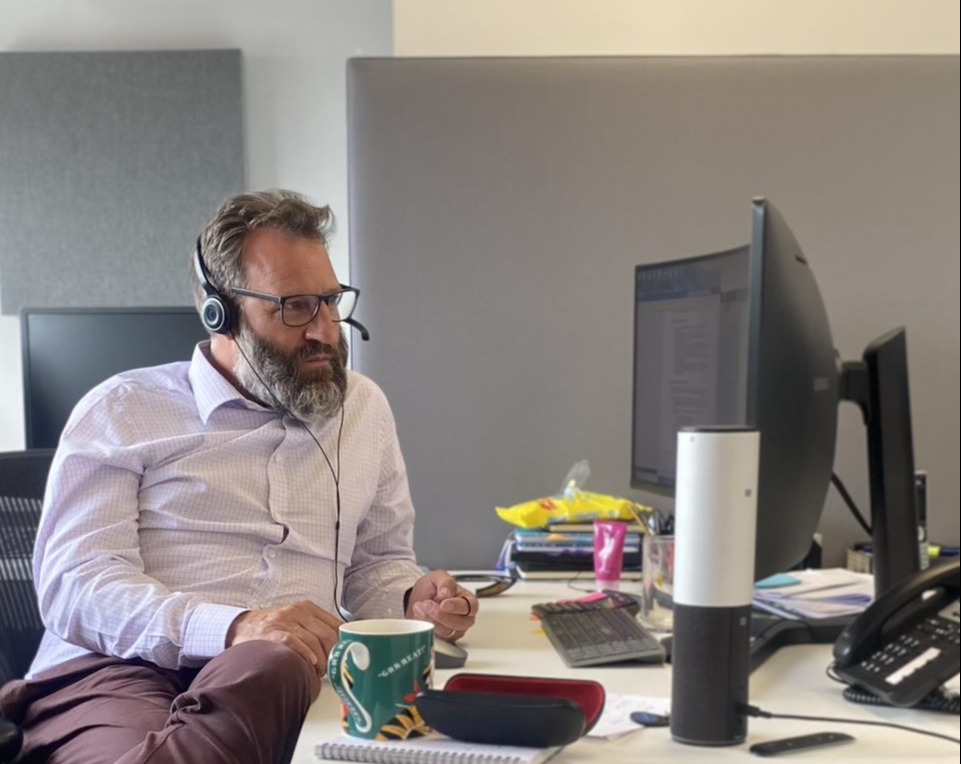 2014 - We are moving into a new Bristol office
"We started the business from our kitchen table. The ground floor of our house has been turned into an office. This was practical in some ways and challenging in others. It was when the team grew to 6 members, that we knew it was time to move on."
- Marcela Pomphrey Marketing Director.
---
2012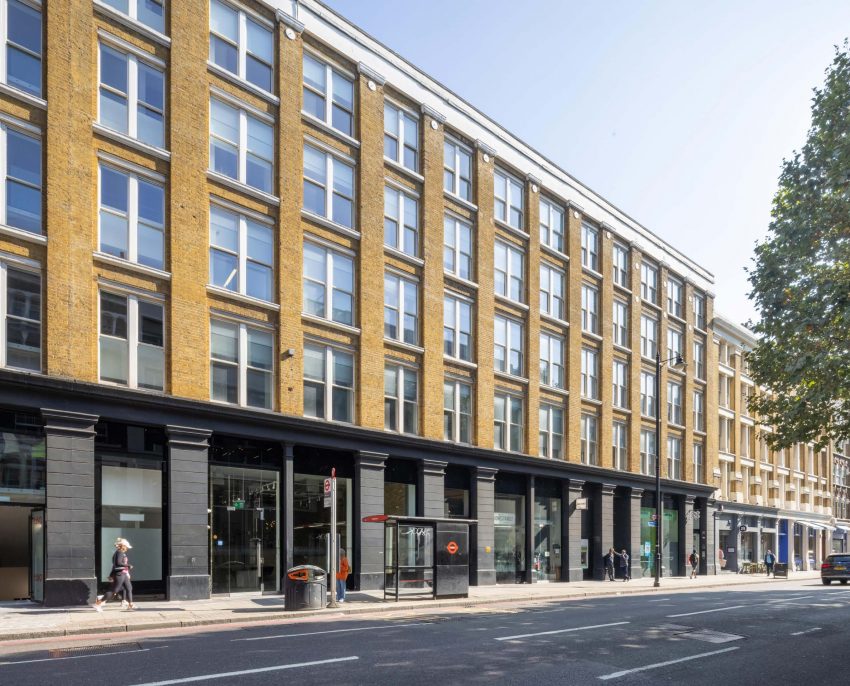 2012 - 80 Great Eastern Street, London
Our largest project in London to that date, working alongside Kyson architects. The office lighting is still fluorescent. We are particularly proud of the reception area with beautiful pendants from Tobias Grau and tracking lighting from XAL lighting.
---
2011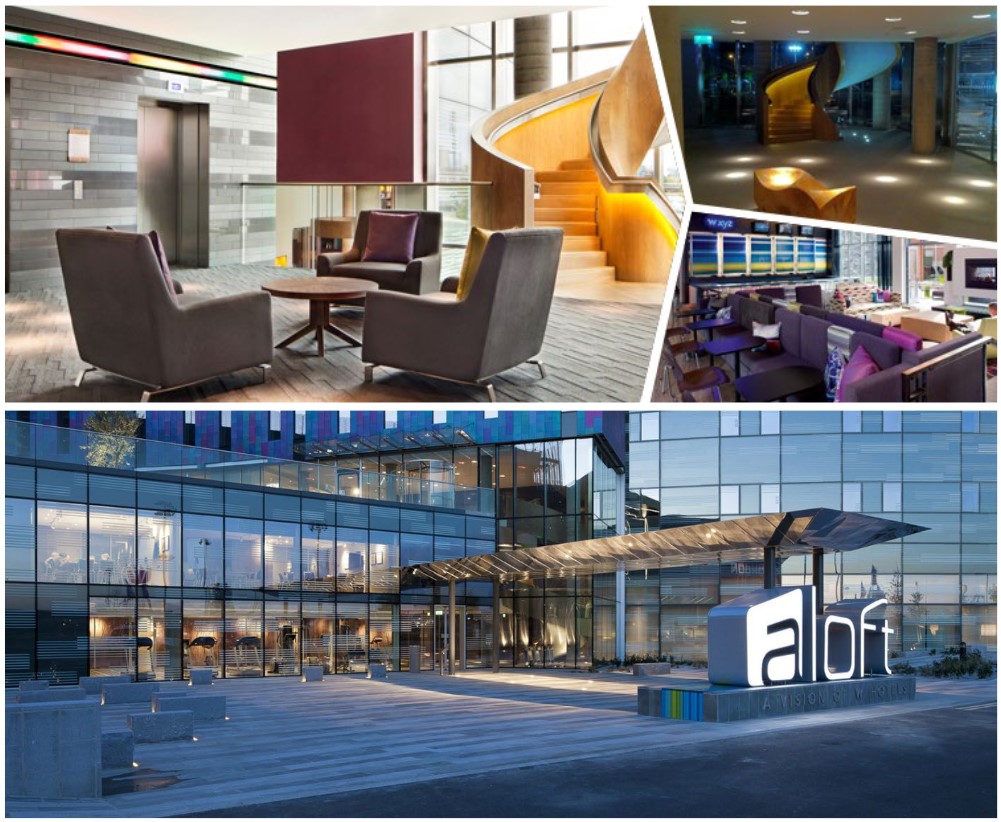 2011 - Aloft Hotel, London
Quite a substantial reception lighting project consisting of plaster in downlights from Brick in the Wall. We can still remember how careful we had to be delivering all those fittings to site.
---
2009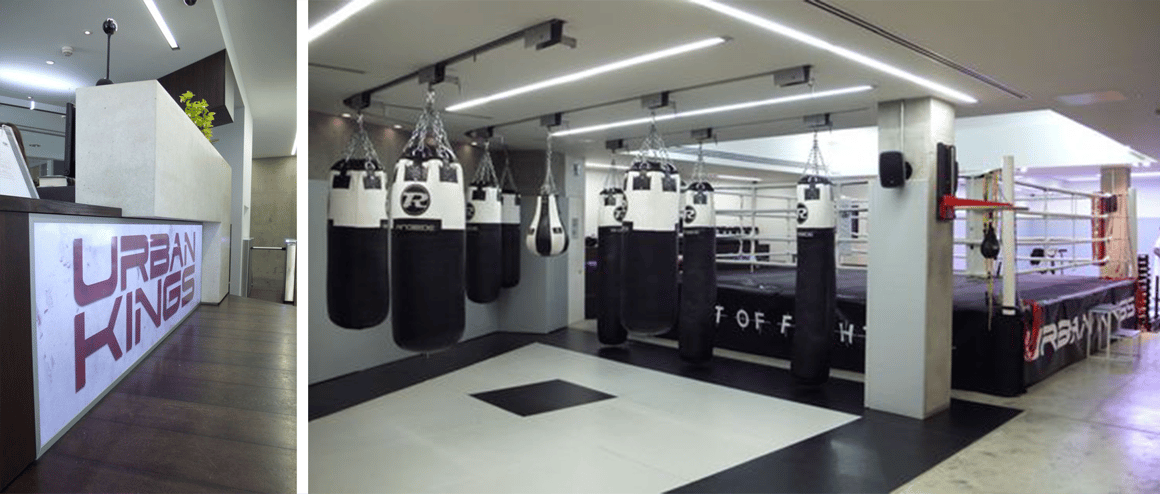 2009 - Urban Kings Gym, London £30K
"We were barely up and running when we were given the opportunity to work on this project. Marcela and I specified the product and I delivered the lighting to site myself in our van. Those were the days of early starts and late nights."
- James Pomphrey Managing Director
---
Step by step, we have been growing our technical capability of turning complex design schemes across several sectors into reality. Which is why we call ourselves The Light Engineers. And this is where the phrase "You imagine it. We make it happen." comes from.