A Message from the Managing Director - COVID-19 Update.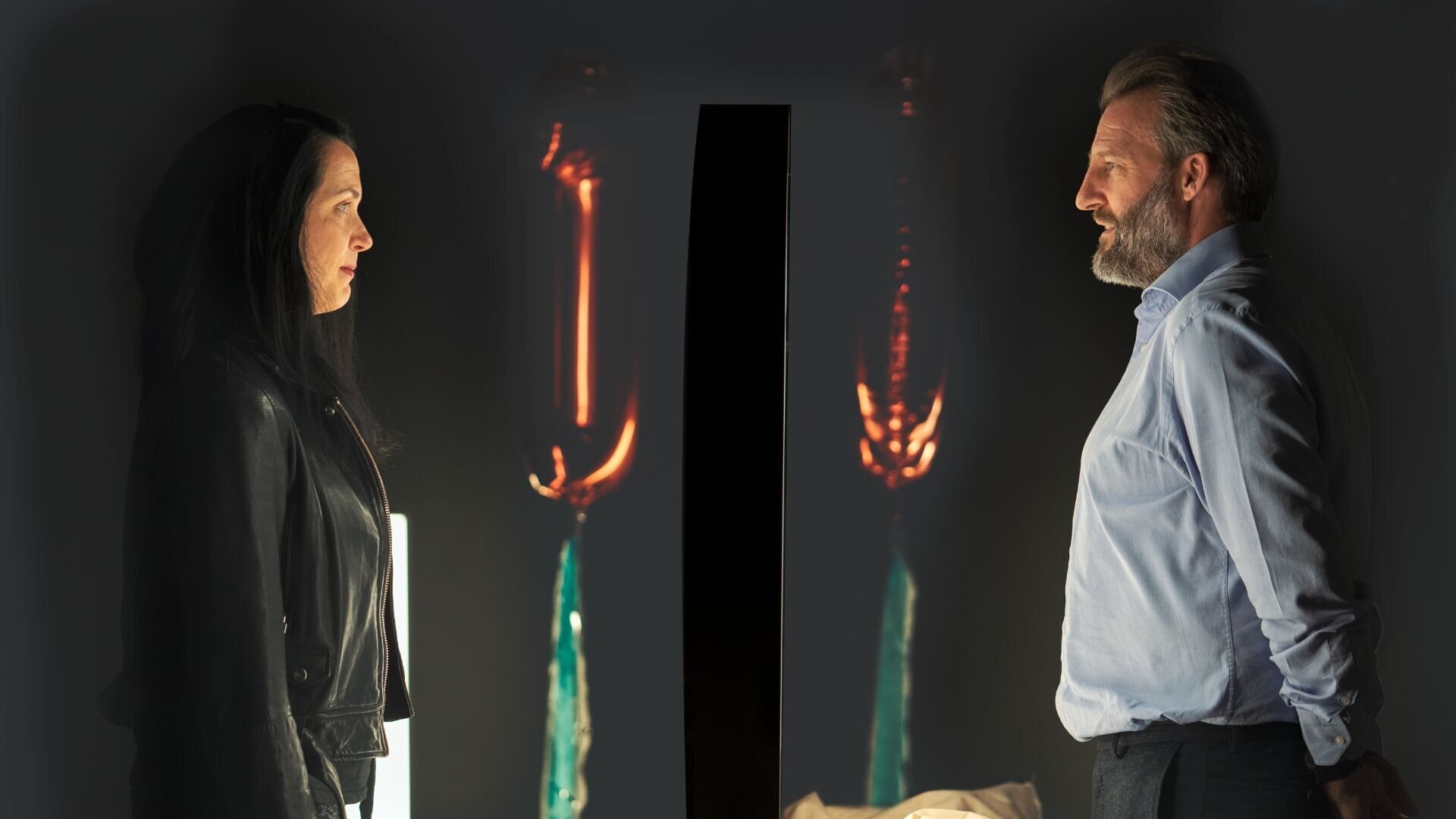 ITS NOT BUSINESS AS USUAL, but we are available to chat. Get in touch.
A Message from James Pomphrey, Managing Director
" In these uncertain and unprecedented times, as Coronavirus affects the health and safety of individuals around the UK, the top priority for 299 is to protect the well-being of our employees, clients, partners and friends, and to ensure our continued ability to serve you.
Our business remains running as usual and we will continue to fulfil the work and support ongoing and new projects in a timely fashion. Thanks to our continuous investment into technology, the team is well equipped to work remotely. Your 299 point of contact will be available as usual by phone and email, so if you have any questions, please do not hesitate to get in touch with them.
We are temporarily suspending all face-to-face meetings, but are available for video conference meetings using the RingCentral platform. Please contact us as usual, via phone, emails, chats and social media. We are here to talk.
As the managing director of a business with strong family values, a father of two, and the son of parents in their 70s, I wish good health to you, your friends and your family. We'll get through this better if we care for one another and are thoughtful.
There are tough times ahead for many of us and businesses will suffer. If you can continue to talk to us about the lighting required for your projects and support us, then great. If you can't, we understand. We plan on being here when things normalise.
If you want to reach me, email james@299lighting.co.uk. I'm always happy to receive comments and suggestions, now more than ever. Take care, stay positive and thank you for your support.