Appreciate Your Unsung Heroes this Christmas.
It's always the big shiny stuff that makes headlines. It's the new, bold and beautiful that steals the show. At 299, we have been renowned for supplying architectural feature lighting for years. It would be the sleek ring-shaped luminaires, such as Ouse, that would feature in our beautifully curated case studies. It would be the vertically suspended tubular Nile making a wow statement in reception areas. It would be the bold linear systems creating fancy squiggles or exciting angles. They are the top dogs attracting the attention of specifiers.
But 2020 has taught us something new.
This year, we all came to appreciate the hardworking people working round the clock saving lives, servicing the country, soldering to help others, rain or shine. It's this year we all came to appreciate people working for the NHS, teachers, delivery drivers, postmen, shop keepers, just to name a few professions.
Inspired by all these hardworking people, we decided to celebrate the hardworking luminaires that are part of every successful scheme but we never really write about.
The UNSUNG HEROES is our new range of architectural downlights, spotlights, can fittings and bulkheads. And being as obsessed about design as we are, we curated this range pretty carefully. Performance aside, we made sure that every product in this range looks contemporary and on-trend. So meet CINCA, FROME, MOY, REGA and TURON. They are the Unsung heroes of the 299 product range. They are the ones turning the less glamorous spaces into well-lit spaces. They are the ones making the big guys shine.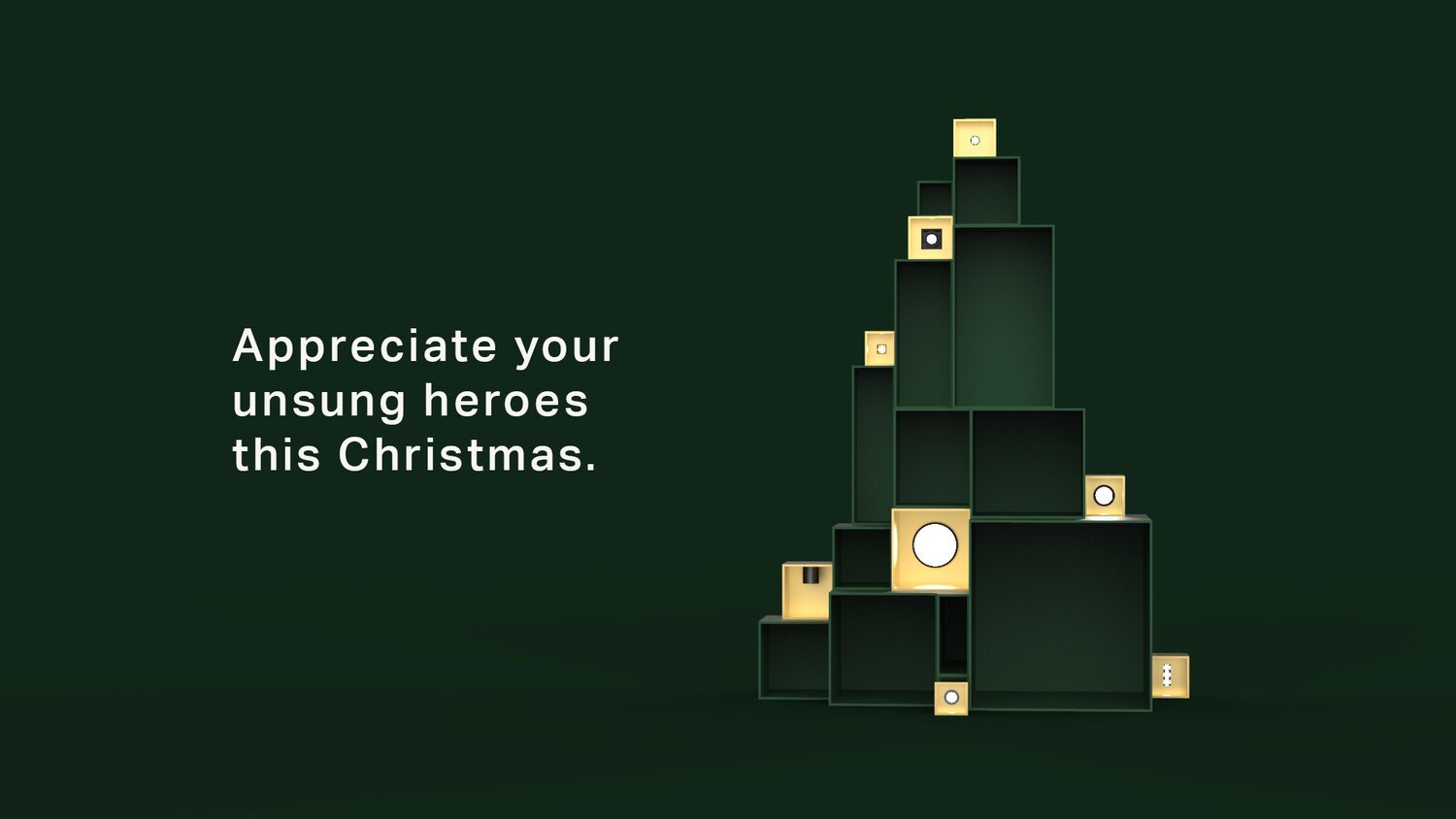 We are finalising the last visuals and they will start appearing on our webpage shortly. The datasheets are already available, so in the meantime, please talk to us for more details.
To honour the launch of the range, we decided to make something that counts. We supported the hardworking people from Family Food 4 Free and donated £500 to help out families over the festive Christmas period.