The latest update to BCO Guide to Specification is calling for more sustainable offices.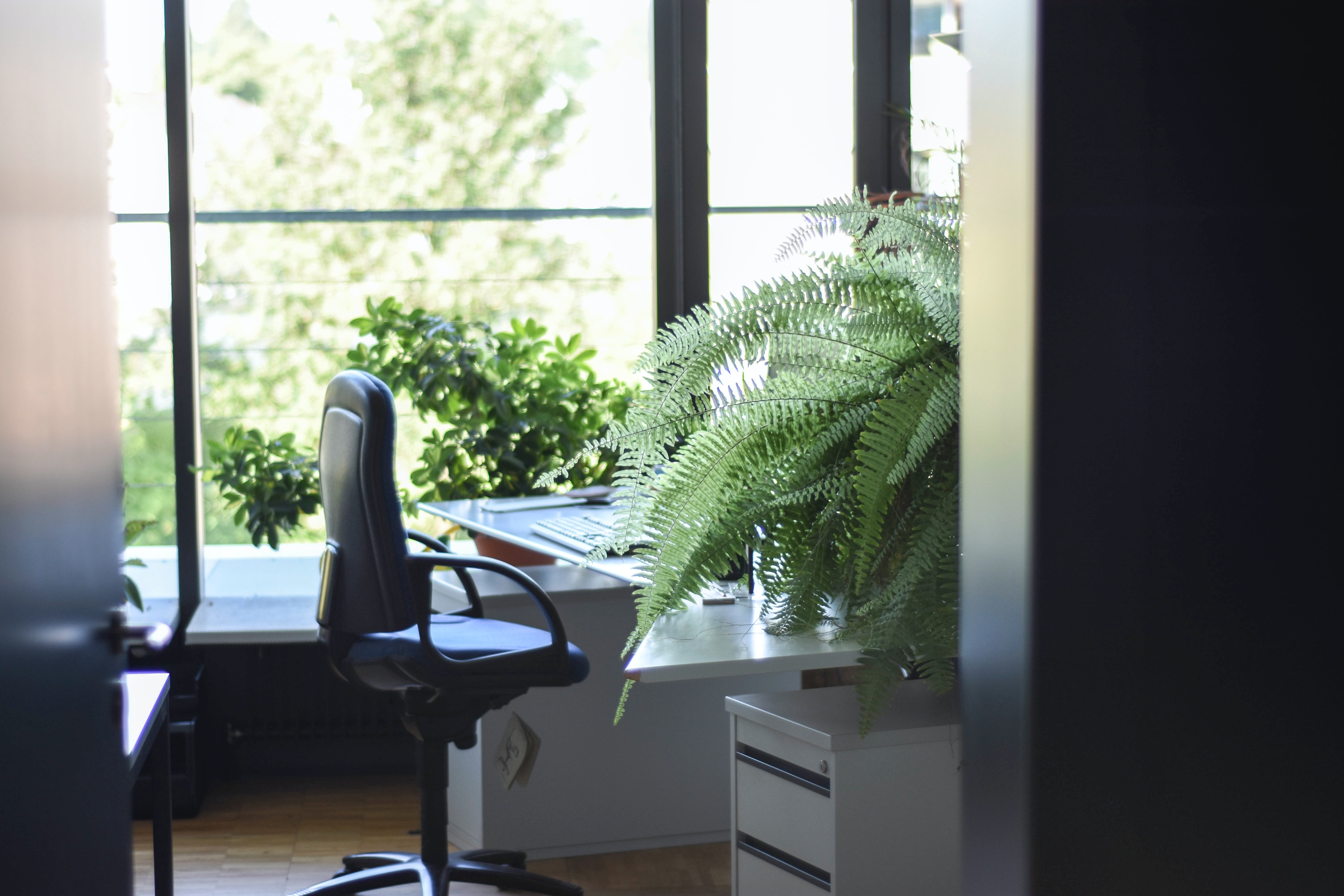 In the middle of February, the BCO (British Council for Offices) released an early update to the Guide to Specification. The 2019 guide is its most recognised publication, providing expert advice on how to specify office space. The latest 2023 update is a response to the challenges office market is facing in the post covid-world and the response to minimising carbon emissions in the office sector.
The main factor influencing the office design is the design occupancy level. Following the research, the occupancy density should be expressed in m2 per person rather than the number of desk stations. As more organisations adopt agile working, desk space metrics are becoming less relevant.
New recommendations include:
Adoption of 10m2 space-per-person

Minimum sustainability BREEAM target upgraded from "Very Good" to "Excellent" and 5 Star NABERS UK target for new buildings

Aspirational targets for operational and embodied carbon use to meet NZC (Net Zero Carbon) goals

Increased levels of outdoor air supply

More efficient lighting installations

Reduced power and cooling loads

Higher performance facades

More flexibility in the range of structural spans for office space
What are the most significant updates in lighting?

There are a few updates when it comes to office lighting, but they are quite significant in their impact. For more detailed information check out our guide to lighting regulations.
Looking to upgrade your lighting?
Get in touch. Our team have all the knowledge you need - and we want to share!