Being Twelve is About Developing Leadership and Giving Back to the Community.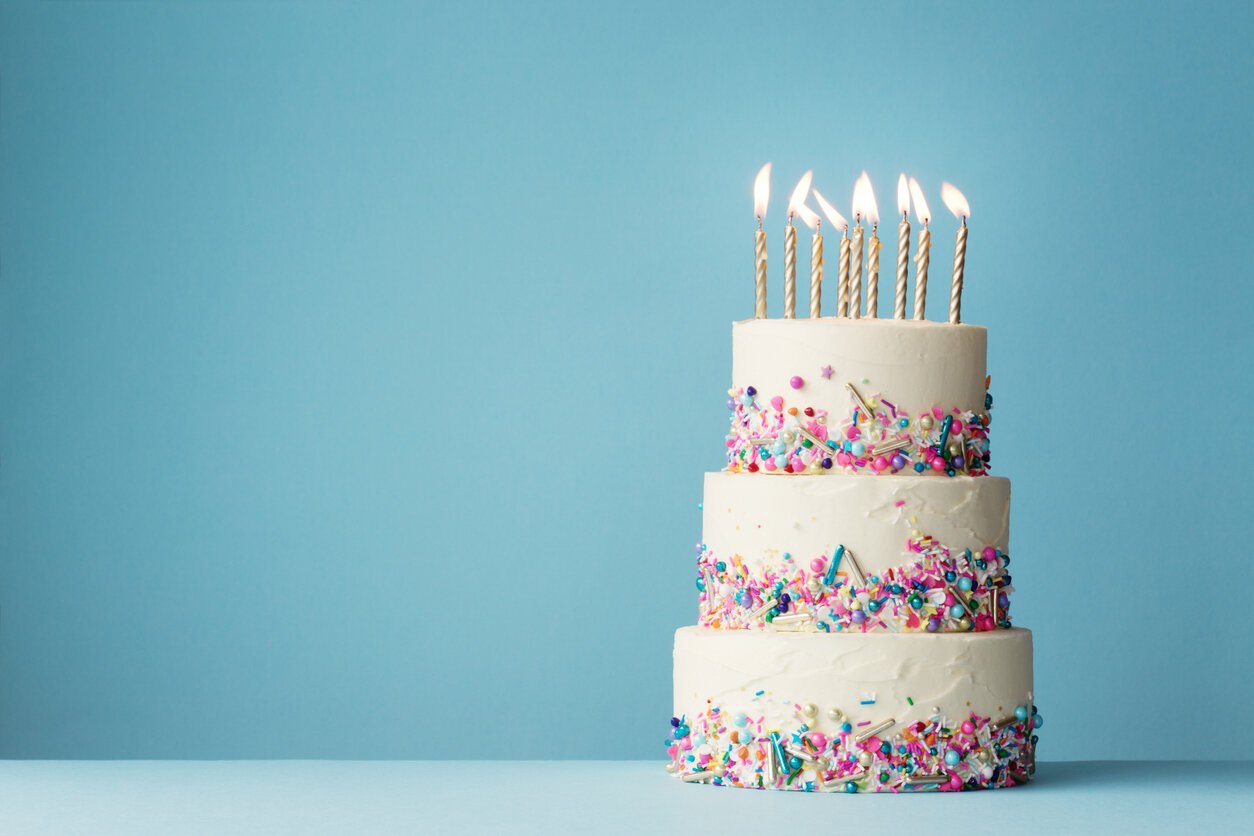 What have we been up to over the last year?
Another year, another milestone.
It's that time of the year again. It's June and we are marking another year in business. And this year it's the 12th anniversary of setting up 299 Lighting. And while we are not quite able to throw a party yet, it's time to pause, recap and give ourselves a pat on the back.
The first two seminars are dedicated to office lighting design and wireless lighting and are accredited by both RIBA and CIBSE. With the third one, dedicated to emergency lighting, we decided to shake things a little bit. We turned a fairly dull subject into an engaging, entertaining and educational seminar with a bit of oomph. It's based on a murder mystery style investigation in a fictitious place. Without giving any secrets away and spoiling the fun, you will instantly recognise the 4 main suspects, have a bit of chuckle and banter with your fellow participants. 'Whodunnit" has been highly commended by NBS and attended by the industry's greatest experts and competitors, too.
The CPDs have been a great success for us and it's not just the reviews and nice feeling in our belly. It's hard facts, too. To this date, we delivered 97 CPDs to 1,545 unique participants. Despite the Emergency lighting being released latest, it is proving to be very popular. We delivered all of these seminars online, which is admittedly less fun, but it is great for the environment. Josh, the author and presenter of our seminars, calculated how many gallons of fuel we have saved and how much CO2 emission was not put into the atmosphere ….and the figures are rather interesting. By delivering CPD online, we have saved around 50,000 miles of driving (return journeys to each practice that has had a CPD attendee in England and Wales), which is equal to around 4,100L of diesel and a whopping 9.8 tonnes of CO2 saved from entering the atmosphere!
Our coming CPD is dedicated to the WELL standard and fear not, the creative concept behind this seminar is equally if not more entertaining than our last one.
Inspired by all the hard-working key workers who have been risking their lives and giving their best to keep the country going, we launched a new product range. The Unsung Heroes is a range of your everyday light fittings that are quietly doing all the hard work in the background. They will most likely never be featured in any glossy case studies, but they keep the backroom areas, stairwells, bicycle storage areas well lit.
And I saved the best for the end. In December 2020, we secured a 7,000 sq ft commercial property in Brislington and started the refurbishment process to create a new hub for our expanding team.
We have spent the last 10 + years looking at pictures of amazing looking offices and wanted to practice what we preach. We appointed a project manager and a local interior design firm Fable and Form who helped us to design and manage the fit out project. We put sustainability right at the top of our agenda and tried really hard to support the local trade as much as possible. The surplus timber was recycled with the Bristol social enterprise Bristol Wood Recycling project. The acoustic wooden ply paneling used throughout the new office space is made by social enterprise charity Knowle West Media Centre.
We installed solar panels on the roof of the property allowing us to generate up to 30kw/h and planning on installing electric car chargers. The choice of all materials, fabrics and furniture was all down to working with local brands. But more of our office fit out will be revealed very soon.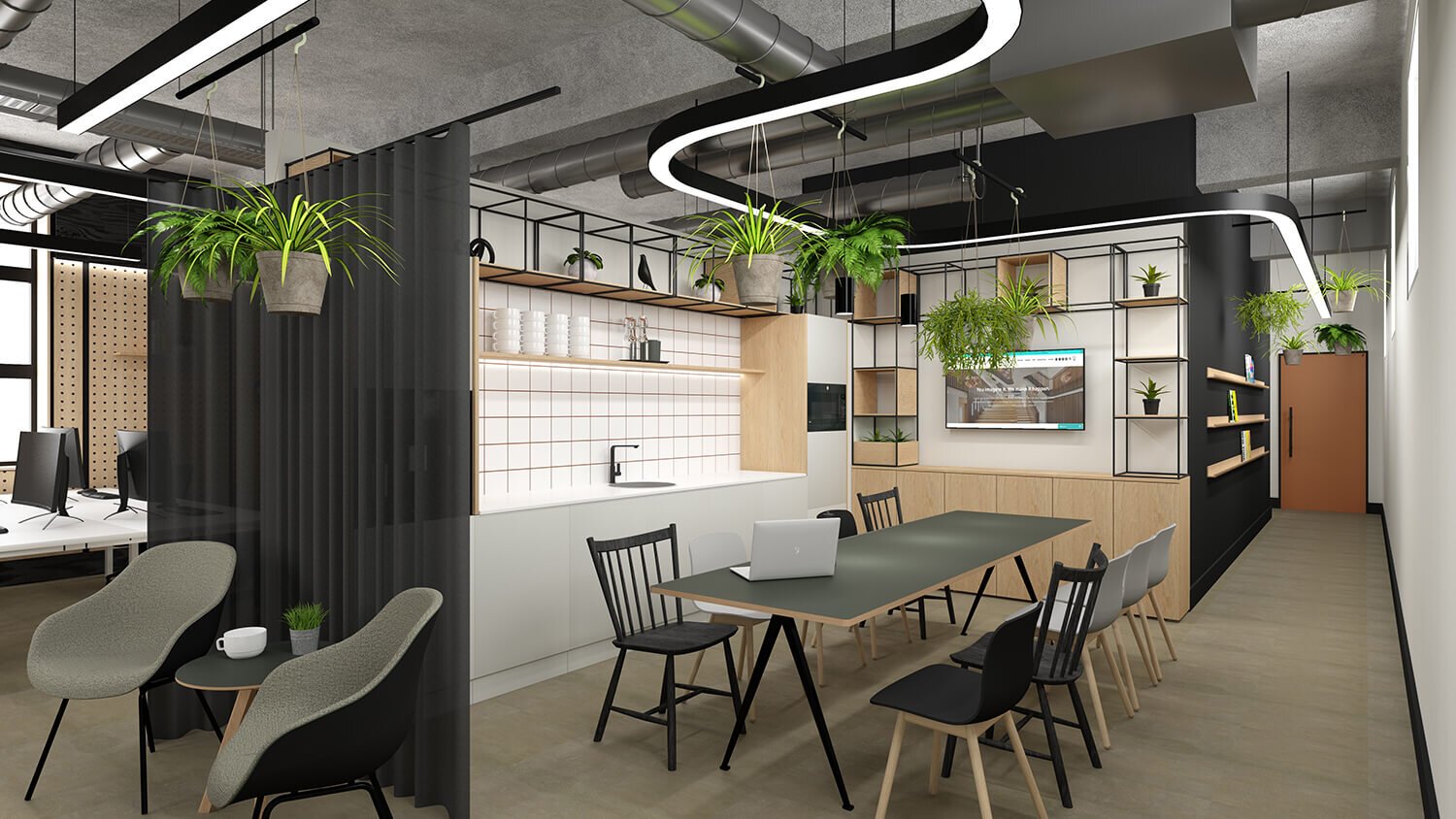 ---
While this year's milestone may still not be celebrated in the way we would have liked to, we are thankful that we are here, emerging from the storm and bringing our team back to work. We are aching to get off the block again and take on more challenges. Being ballsy is in our DNA afterall.
---
We tailor the lighting design around you.
Do you have an commercial project lined up for next year? Get in touch with our team and we will assist every step of the way.