The Teenage Years Are Upon Us - 11 Years of 299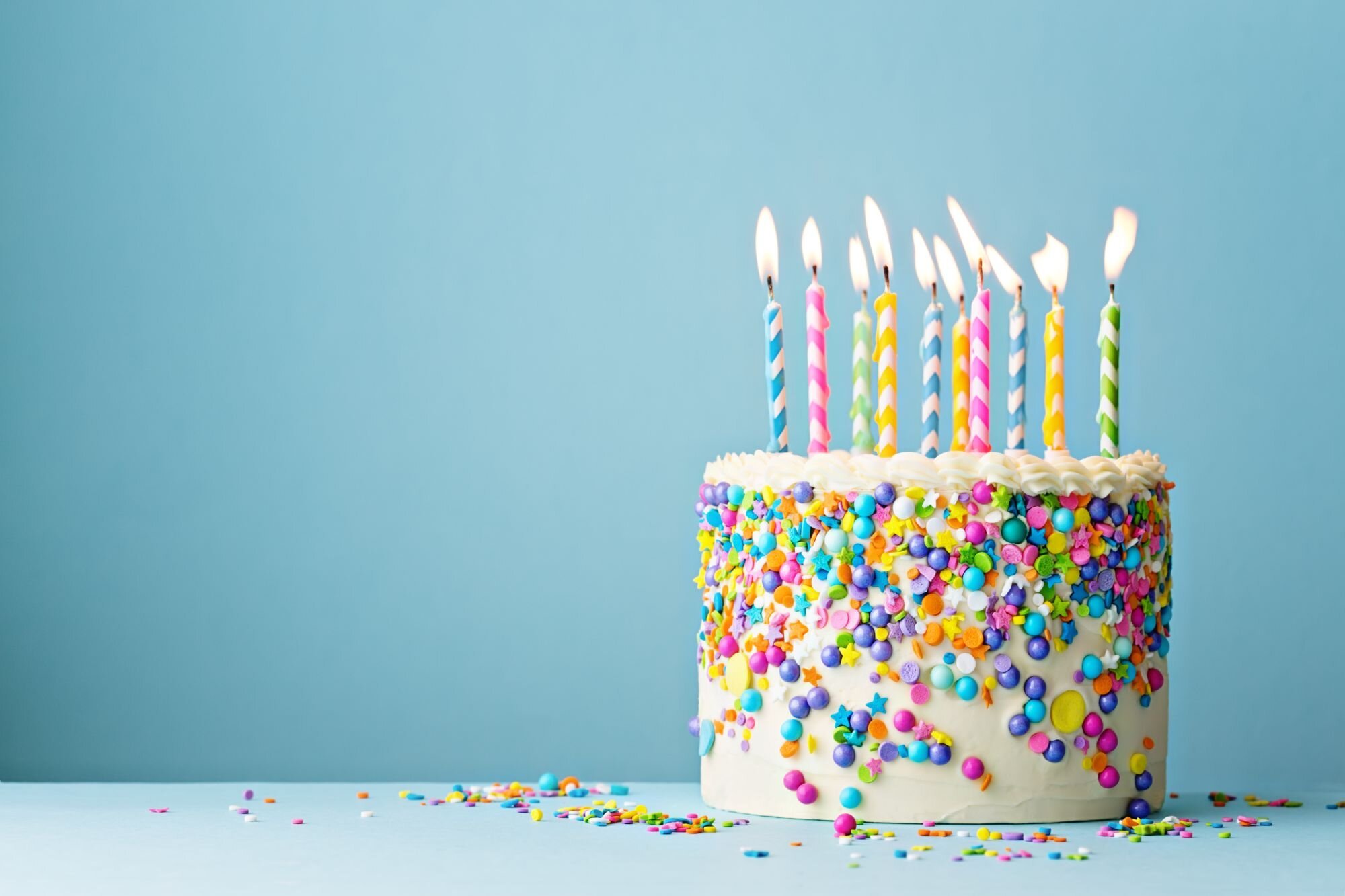 This year marks the 11th anniversary of setting up 299 Lighting as a business. And whilst this year's anniversary may be overshadowed by the current crisis, we thought it was time to recap and share some exciting new projects that are quietly bubbling behind the scenes.
We are 11 and in human terms, this means entering the teenage years full of big physical changes, growth spurts and rapid development. Our business was founded at the dawn of the last recession and this has taught us perhaps the most important lesson of all "don't run before you can walk". Setting up in tough economic times made us be aware of a potential second crisis. It also taught us not to waste resources and become resilient. 11 years ago, we have seen an opportunity to do things differently and disrupt the market by building a business different to all traditional lighting companies out there. Our mission has been to build a business with a solid product offer, strong online presence and a human feel of real people behind it.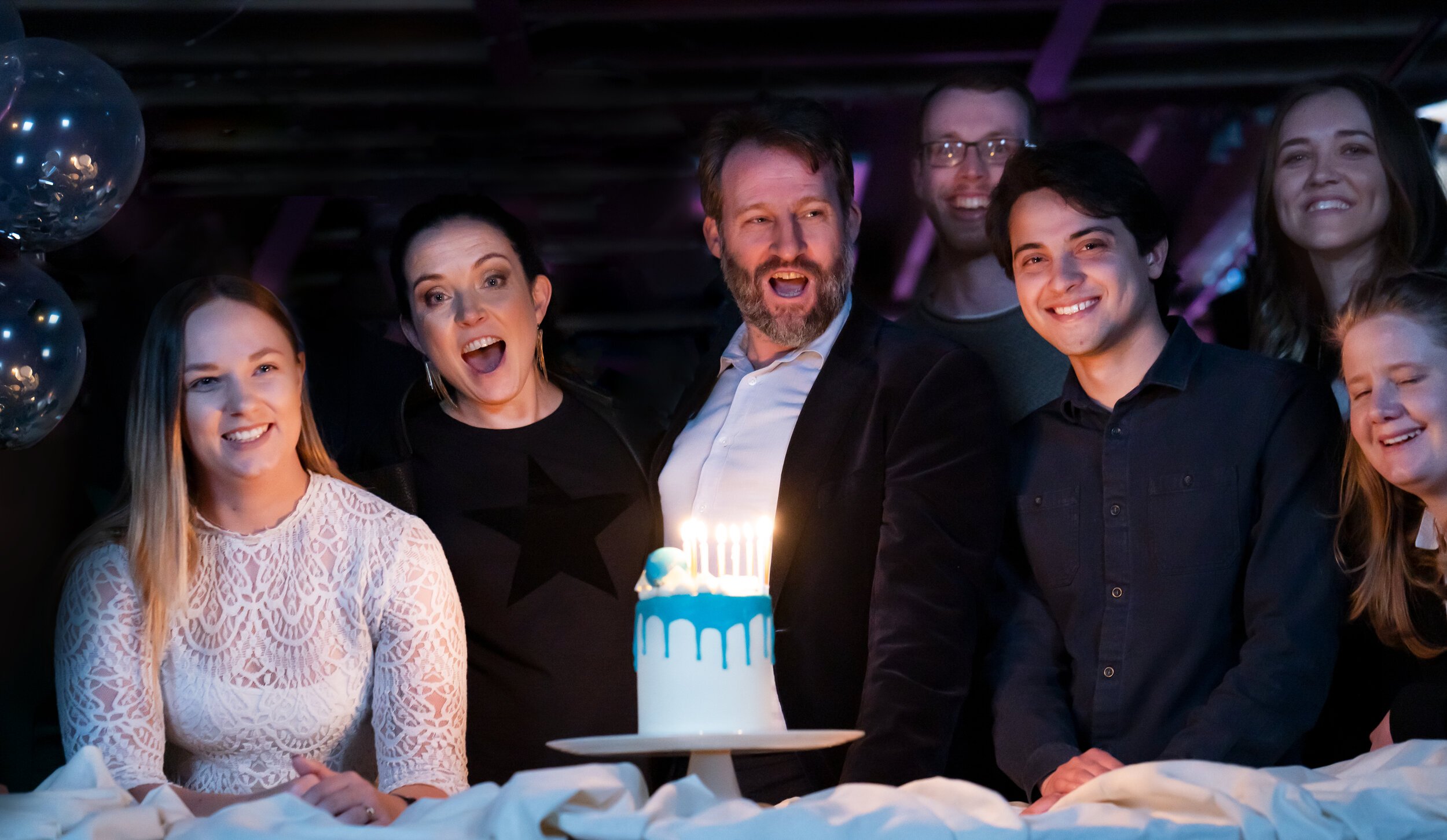 In the 11 years of the journey 299 went from a husband and wife team operating from their house, taking on the first employees, moving to new premises and steadily growing and nurturing the team. With the team of 15 people delivering £2.5 million pounds of business and completing 200+ projects a year, we are now a force to be reckoned with.
We might have grown since we first started but the core of the business has not changed. We still stick to the 5 core values we wrote down over a decade ago. We are committed, honest, resilient, consistent and fun. We are also ballsy and like to do things our way.
The business was doing well before the outbreak of the epidemic started, disrupting the whole world. This year for the first time, we entered many awards including the Apprenticeship award for two of our apprentices. One of our prestigious projects Eagle House in Bristol has been shortlisted for the BCO awards and we were eagerly anticipating the awards night. We have also been shortlisted for Bristol Life awards.
During these last few tough months, we have been trying to keep the team engaged, making sure they are in a fit state to come back to work. With the small team operating from the office and some people working remotely from their homes, we make sure to stay connected and engaged with those currently on furlough.
Apart from gardening, home renovation projects and drawing, we have been working on our qualifications, team quiz nights and baking. The company WhatsApp chat is buzzing with pictures and laughter. We now have a little cycling club of people riding their bikes to the office and a virtual running club for those who enjoy being active. The recent participation in Global Running Day was a good opportunity for the team to bond over the distance they ran. Hopefully, we inspired some others outside our team to lace up their running shoes and enjoy some fresh air.
We are very proud to see how the team have looked out for each other in these challenging times.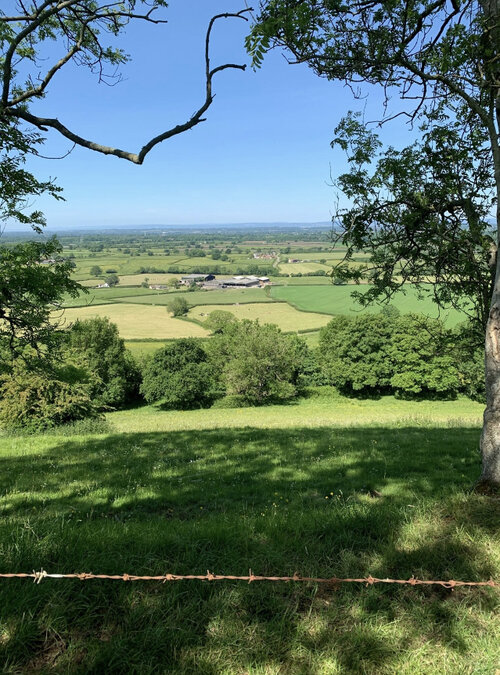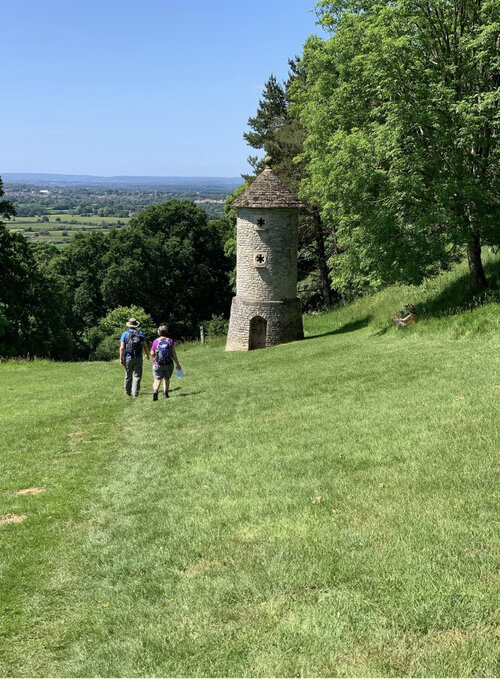 During the lockdown, we finished projects that we started well before the outbreak of the virus. We are now proud to announce that the first one of our CPD seminars has been accredited by RIBA and we are eagerly waiting for the second one to be approved. Our first CPD is dedicated to workplace lighting design, covering the basics of designing great office space and turning it into an asset.
The second CPD covers wireless lighting and its use in the workplace, showcasing our internal capability and passion for all things connected lighting. There is more to come, so keep your eyes peeled on our new CPD page, which will be launched very shortly.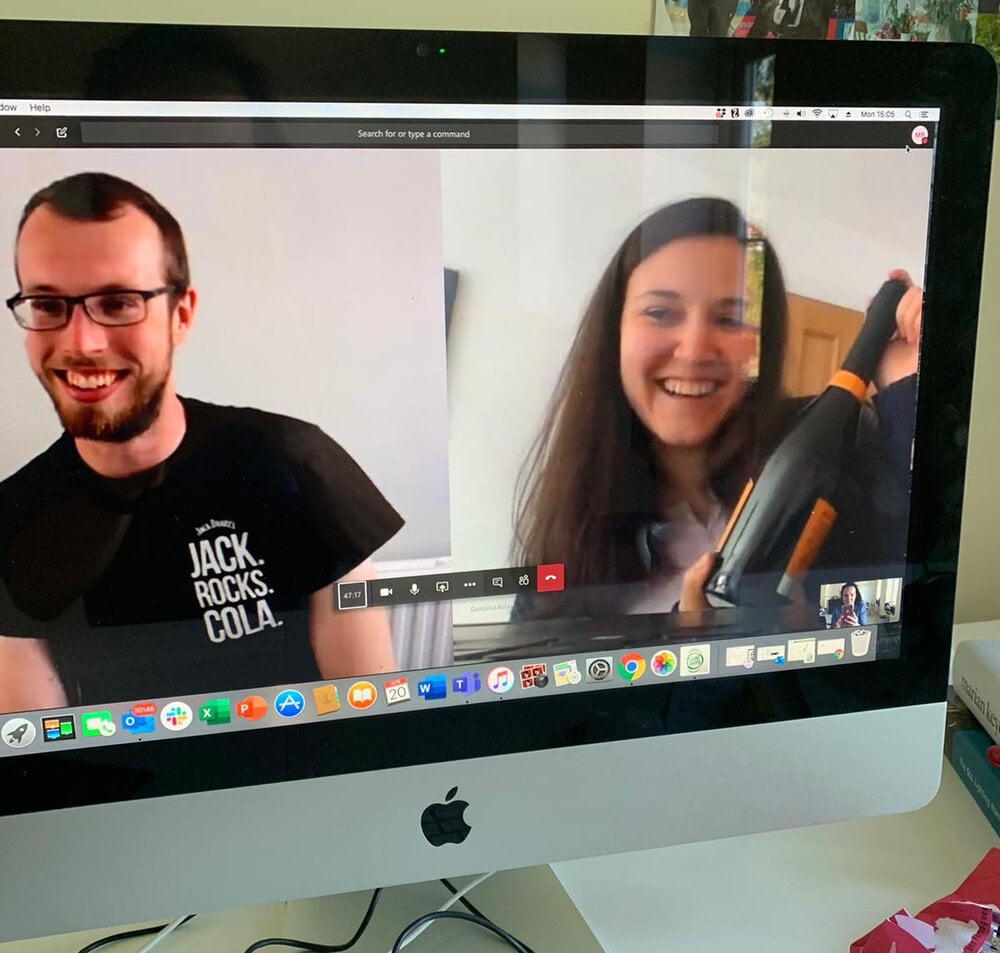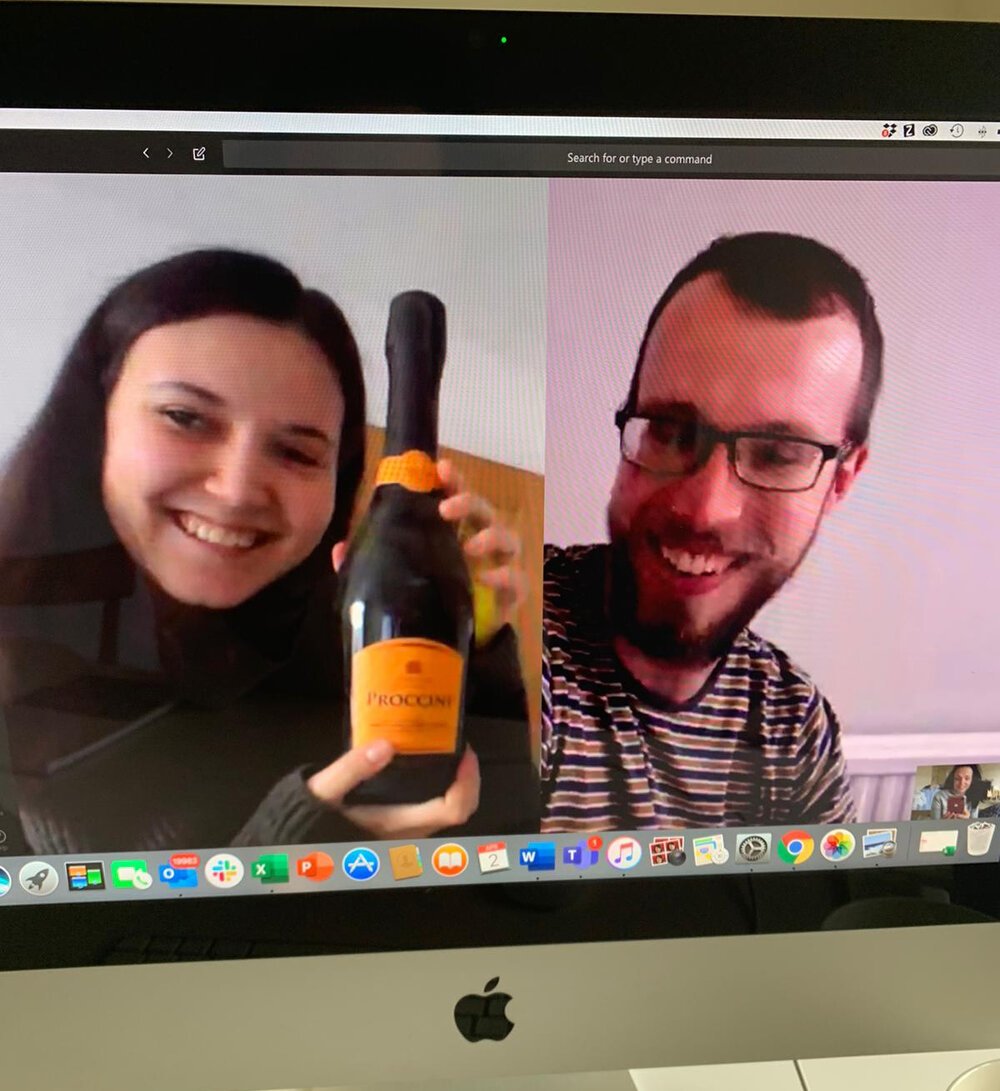 While this year's milestone may not be celebrated in the way we would have liked to, we are thankful that we are still here, weathering the storm and gradually bringing our team back to work. We are going to come back stronger. Resilience is in our DNA after all.
In the meantime, please keep talking to us about your projects.
Here is to the next 11 years.