Education Buildings Conference, 23rd June 2022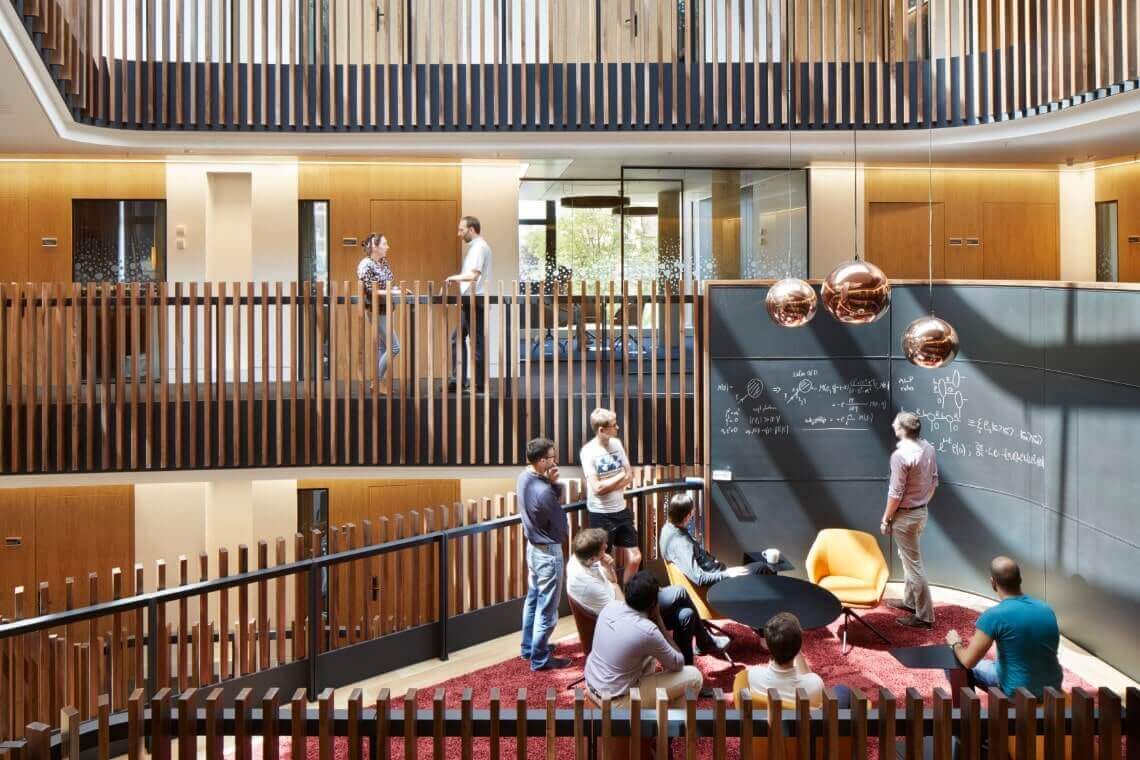 The 299 team would like to invite you to our stand at the event and present our expertise and knowledge in lighting for education spaces.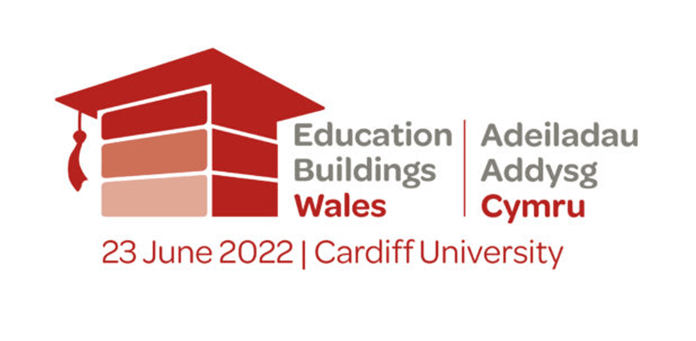 Joining the industry leaders, we will be attending the Education Buildings event and hear about the latest approach in creating inspirational education spaces.
Whether it is a new gym, sports facilities or new reception areas, we would love to talk about your project and see how we can help you deliver a sustainable and good looking scheme.
The Beecroft Building, Oxford University, Oxford.
With the introduction of the new Welsh curriculum and restructure of the current education system, there are many opportunities for growth an innovation of the Welsh education sector from this September through to 2026.
In the largest investment in educational infrastructure in Wales since the 1960's, the Welsh Government and local authorities are aiming to deliver 170 projects. And that is something to be excited about.
First Light Cycle Studio, Westfield.
Save the date and come to talk to our friendly lighting engineers.
We are looking forward to seeing you in Cardiff!

The National Mathematics and Science College, Warwick.
gweld chi cyn bo hir!
(See You soon!)
---