What Options do you have after the Fluorescent Ban?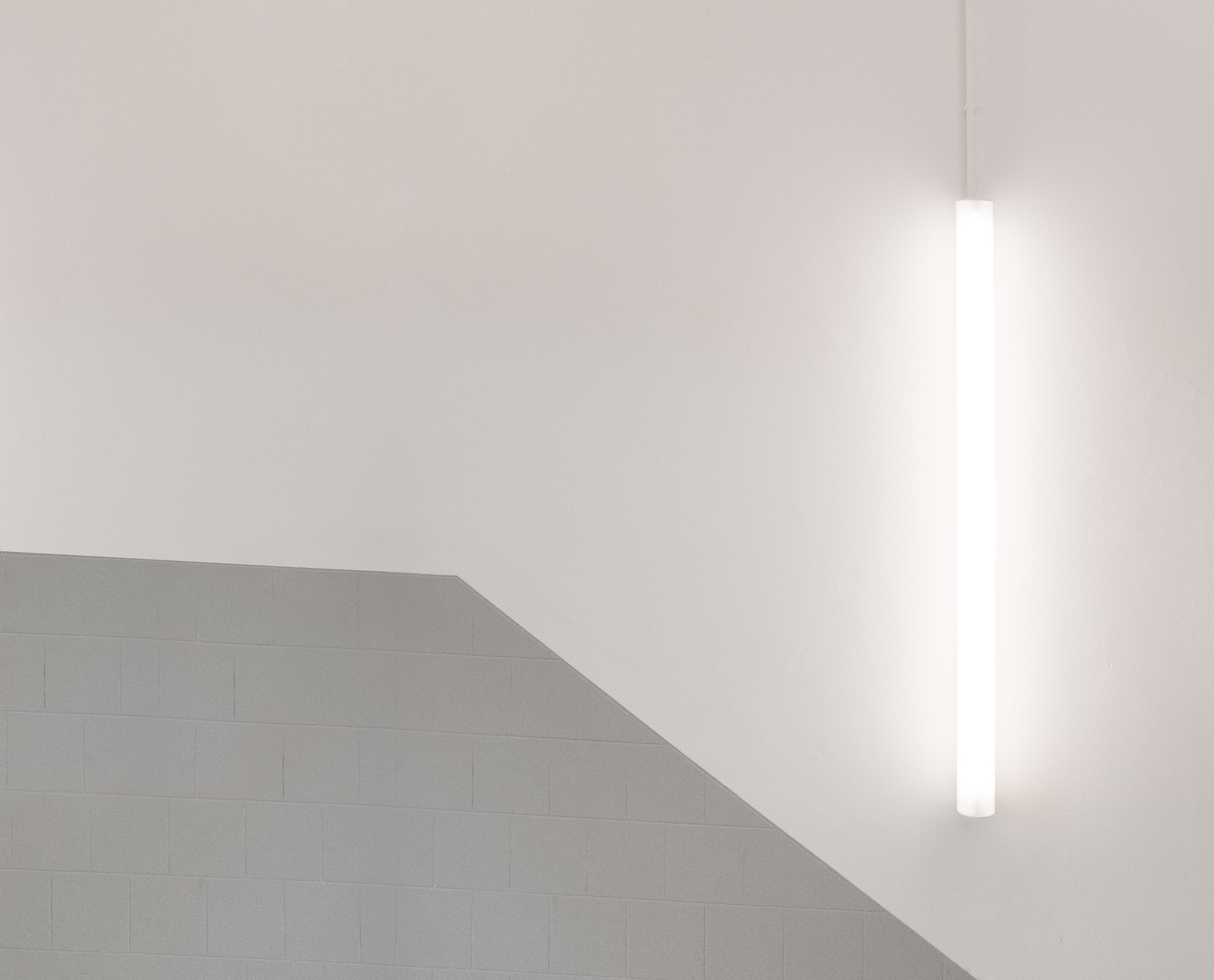 The shift to led lighting has been happening gradually over the last decade and we at 299 Lighting have not sold a light fitting with a fluorescent lamp for as long as we can remember. Now though, fluorescent lighting is officially banned from being placed on the UK market.

However, you'd be surprised to see how many business like nurseries, vet practices, small sole traders and schools still use fluorescent light sources. The office real estate industry quickly recognised the importance of using LED technology in order to be more sustainable and provide tenants with better lighting to boost their wellbeing and productivity. With the desire to achieve attractive building certification and maximise the rent, developers caught on to the led technology. On one side, sustainable businesses are leading the way, investing in renewable energy and taking energy saving very seriously. On the other hand, some industries are slow to catch up.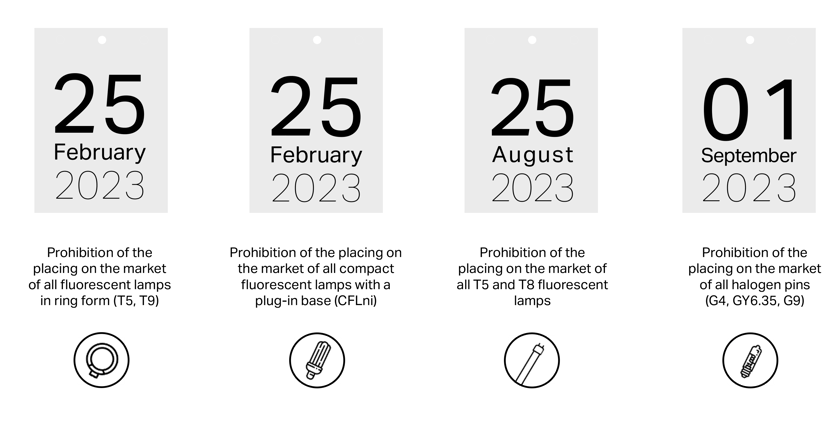 Following the ban of halogen lamp sales in 2021, the sales of fluorescent lamps will be banned over 3 stages this year. There are 3 important dates to remember in connection with the fluorescent lighting ban:
25th of Feb 2023 - all fluorescent lamps in ring shape ( T5, T9) and all compact fluorescent lamps with a plug in base ( CFLni lamps)
25th August 2023 - all T5 and T8 lamps
1st September 2023 - all halogen pins
Are you squirreling fluorescent lamps away?
The T5 lamps have a lifespan of about 15-20,000 hours. So when used for about 12 hours a day, 5 days a week, the lamp would last somewhere between 3-4 years. This means that if you stock-pile on the fluorescent tubes, you can delay the hassle of upgrading your lighting installation for a few years and bury your head in sand. If the high energy bills haven't convinced you to switch to modern lighting products yet, just think of all the boxes with the light bulbs taking up space, gathering dust. And let's not forget the hassle of changing the lamps. And not being able to match the colour temperature of your lamps. Just saying.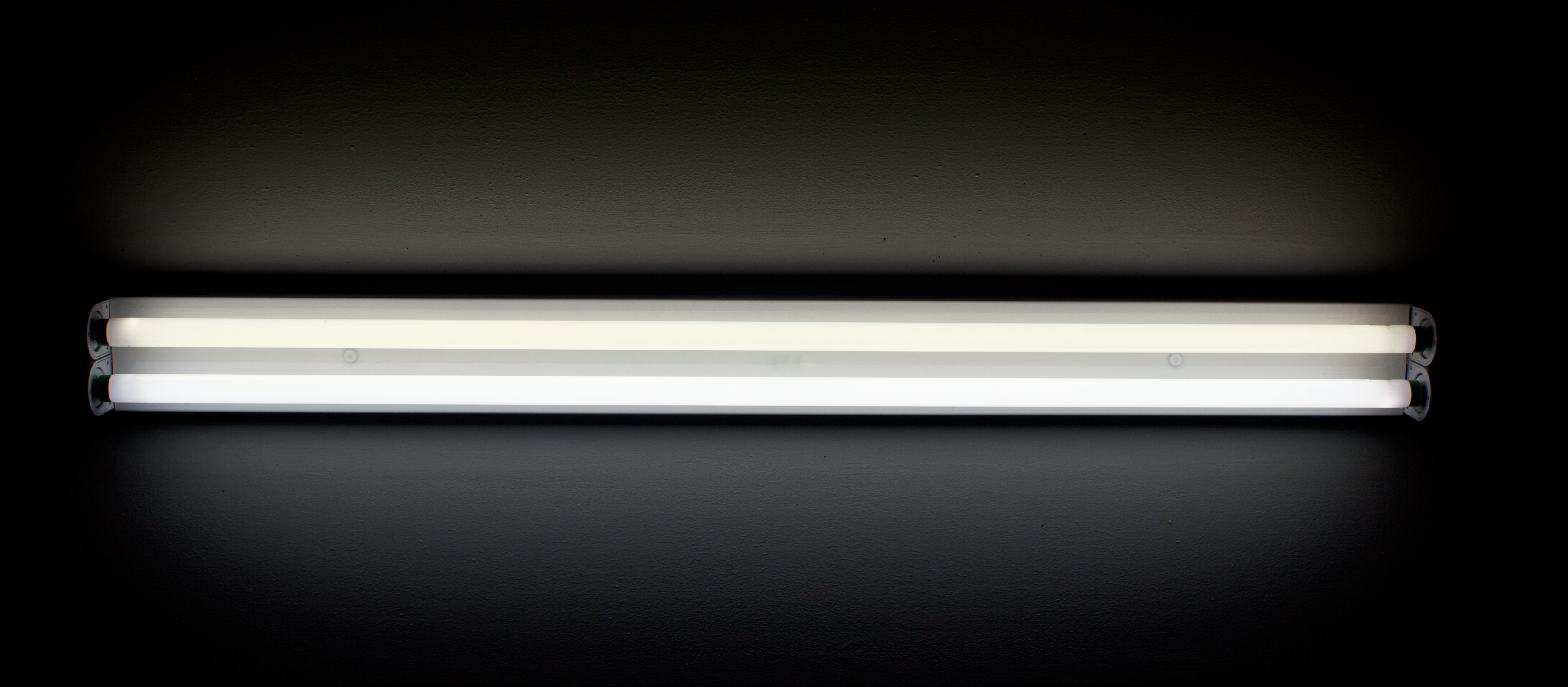 But new lighting costs money.
In the current economic climate, every business has to watch their spending closely. Yes, new linear lighting or track lighting would make your space more attractive, and your property more energy efficient, but new lighting is a cost. So we looked at available financing options and led lighting grants to make the process of upgrading your lighting for a more efficient version as cost effective as possible.
Light as a service
Due to the high upfront investment when upgrading lighting in your office, manufacturing facility or school, many businesses or education estates are putting the lighting upgrade off for as long as possible. At 299, we offer a Light as a service finance package where you can spread the cost of your new lighting installation interest free over several years. We would design, supply and installation your new lighting. This can help with the cash flow and ensures saving energy from day one.

Talk to us about the Light as a Service option
The Annual Investment Allowance (AIA)
You can claim capital allowances on items that you keep using in your business. You can deduct the full value of an item that qualifies for annual investment allowance from your profits before tax. Lighting falls under Integral features. There is a temporary increase to £1 million until the 31st of March 2023.
Grants for SME
Up until recently there were several business grants for LED lighting available across the UK. Hundreds if not thousands small businesses have benefited from grant funding over the past few years. Sadly, most of the energy efficient lighting grants are now closed. Here are a few that we have come across in our internet search.
Low Carbon Workspaces
Match funding for SME businesses in Buckinghamshire, Bedfordshire, Berkshire, Hertfordshire, Northamptonshire and Milton Keynes grants of between £1,000 and £6,750 to cover up to a third of the cost of making energy improvements.

299 Lighting are proud to be listed as a Low Carbon Workspace lighting supplier.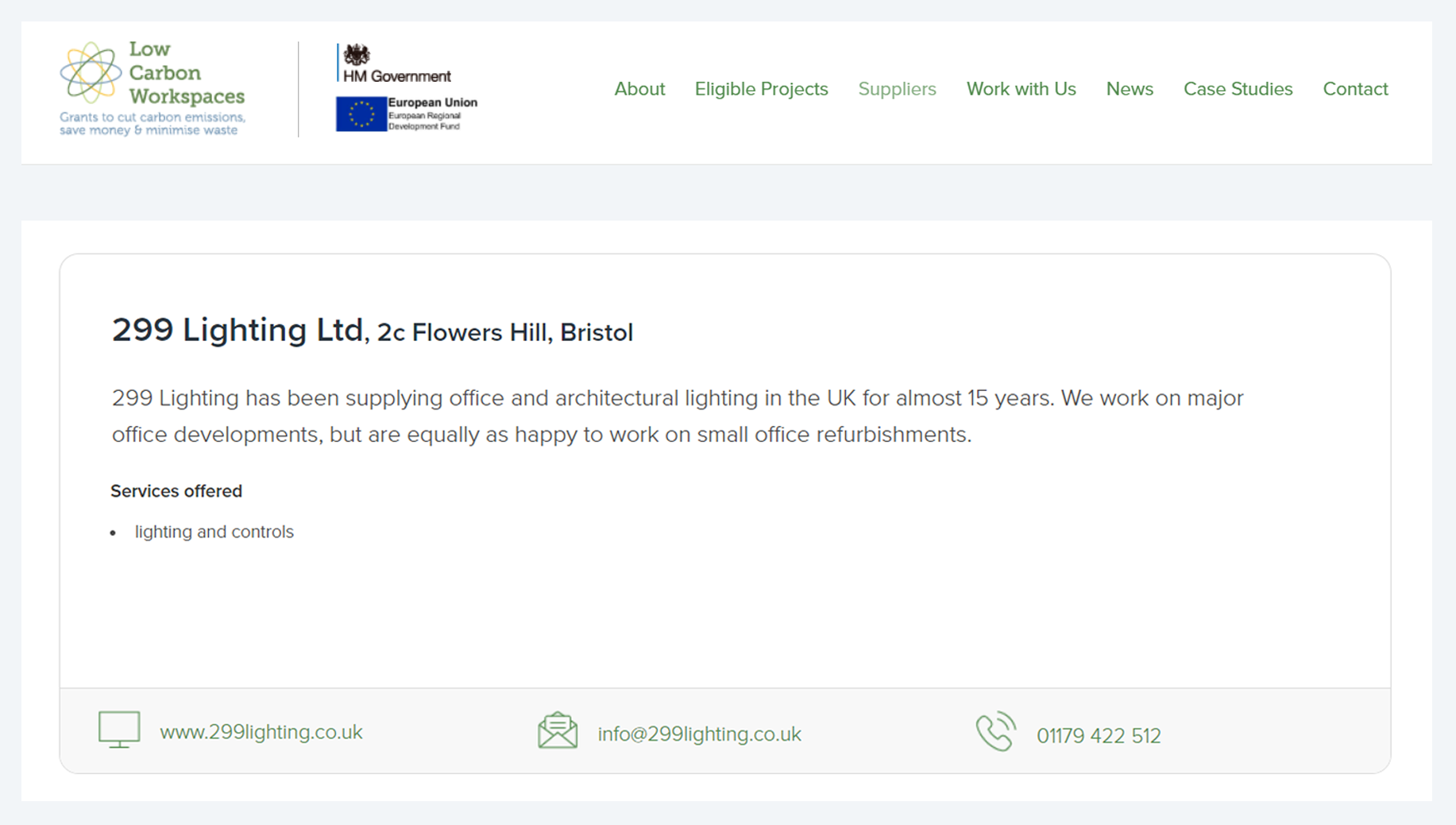 Grants for learning environment
Schools and colleges in England will be given a share of a £500 million pot to spend on energy upgrades to make their buildings more efficient, the government has announced in December 2022. The money will be split between primary and secondary schools and an average of support available for a primary school will be 16K, whilst secondary schools should benefit from a support up to 42K.Improvements could be used for upgrading heating systems or switching to more efficient lighting.

On top of this funding, the government is planning to support schools with a further 2bn next year, which for average primary school with around 200 pupils would mean a funding of £28K and a secondary school with 900 pupils would mean around £170K funding. For more details on led lighting grants for schools, check the government website.

For more information on current lighting regulations, check out our guide to lighting regulations.
Looking to upgrade your lighting?
Get in touch. Our team have all the knowledge you need - and we want to share!