How Efficient is your Lighting Scheme?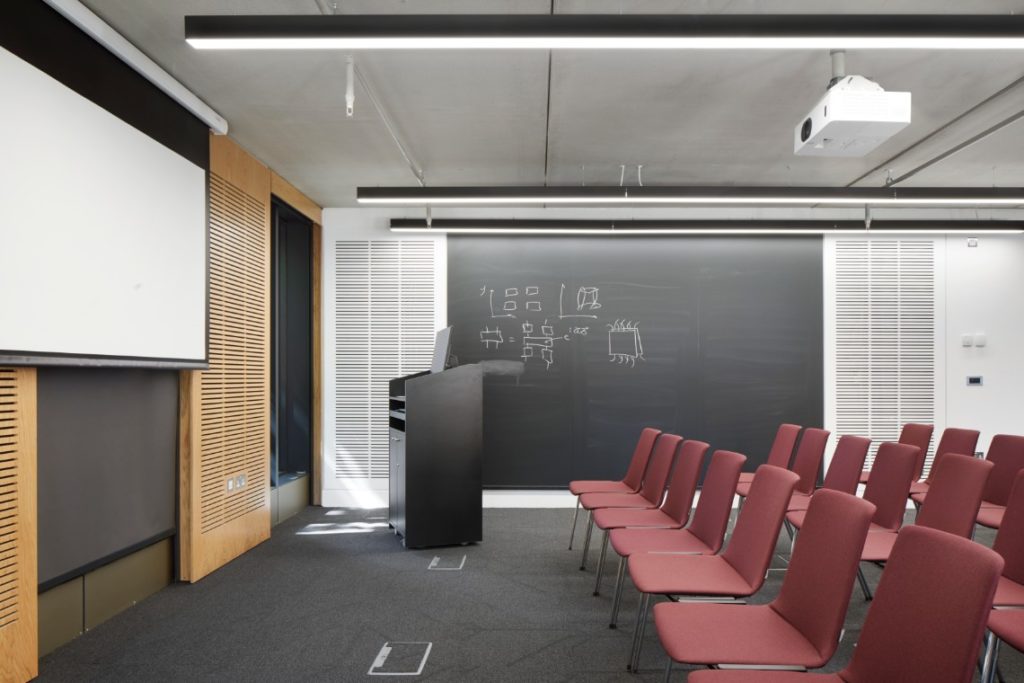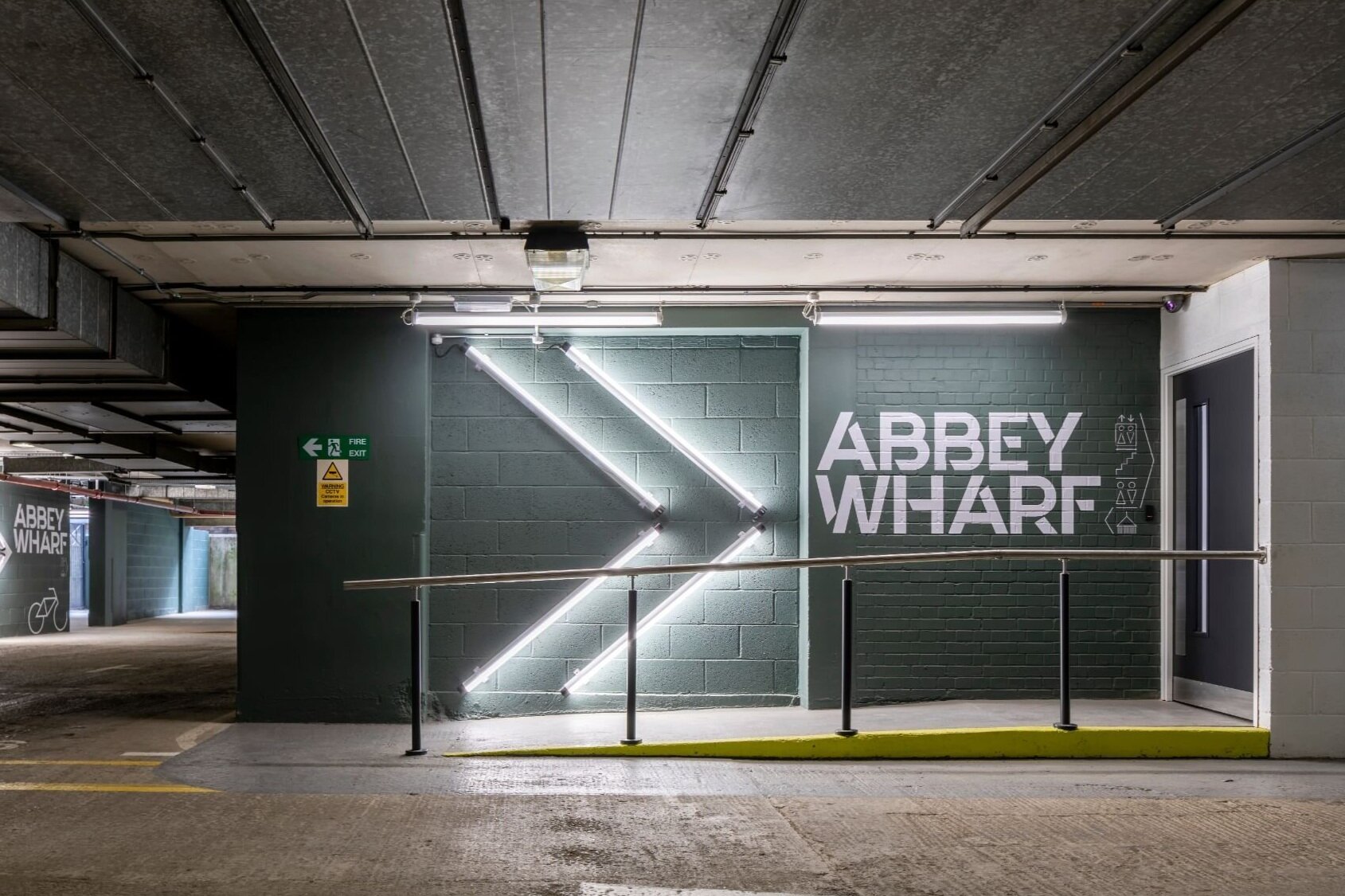 Keeping a close eye on energy consumption and sustainability is on top of everyone's agenda. Using the latest LED technology is a given but just using the technology without a professionally produced lighting design won't make the scheme efficient (or visually comfortable for that matter).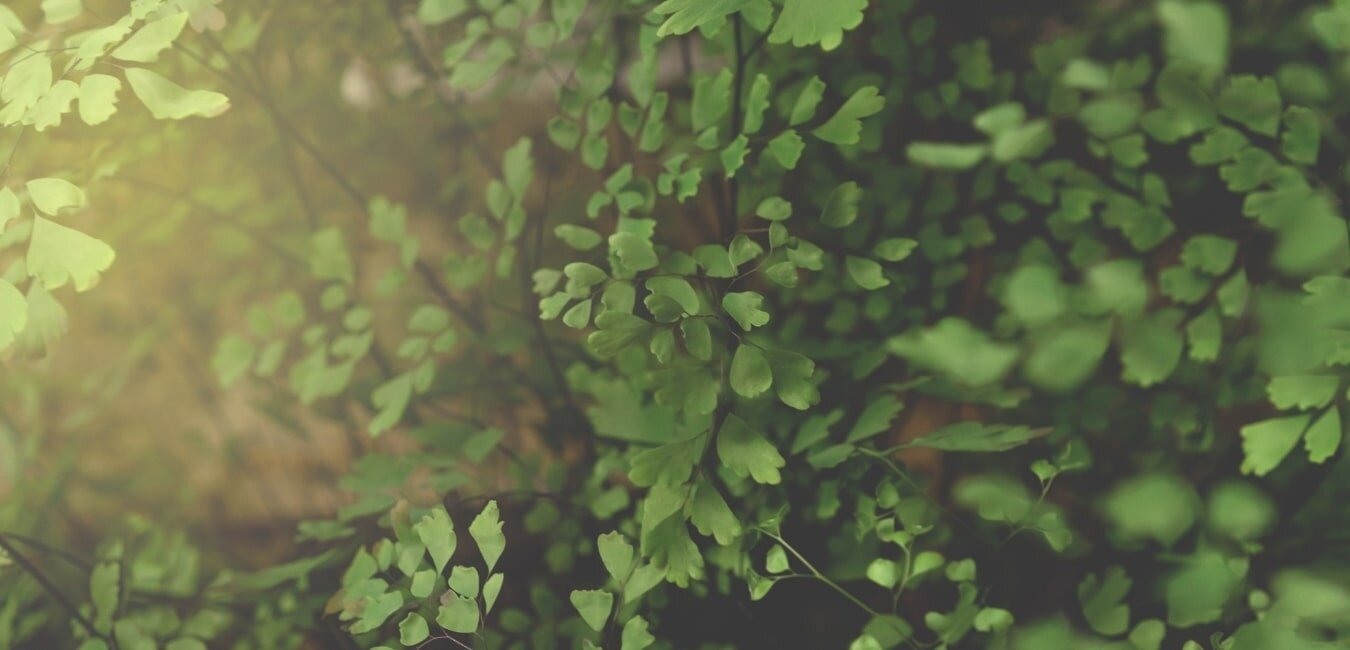 Sustainability.
The energy consumption of a lighting installation can be significantly reduced by the introduction of lighting controls.
Over the years, we have been witnessing a shift from lighting controls being a 'nice to have" and then becoming a subject to value engineer, to a necessity for a scheme to meet compliance with current building regulations. The forward-thinking schemes are now using wireless lighting controls as an integrated part of the intelligent buildings.
So with a calculator in one hand and a desire to create beautiful spaces, how do we make sure that a lighting scheme focusing on energy consumption doesn't fall back on the performance and design? And how do we actually 'label' a scheme as efficient?
There are several methods of making sure your scheme is performing well in terms of energy efficiency and each practice or client would choose to go down a different route.
LENI.
The first one is LENI, a metric for calculating lighting installation energy over time. LENI comes up in every lighting textbook as a prelude to lighting regulations and allows the designer to use less efficient luminaires in some places, balanced by highly efficient luminaires used elsewhere.
---
What do we cover in the full version?
BREEAM and SKA

How to calculate LENI

Lighting controllability

How to make your lighting scheme more efficient
Want to know more about our services at 299?
Fill out the fields below to be contacted by one of our Light Engineers.