WELL Standard - The Importance of Lighting Consultants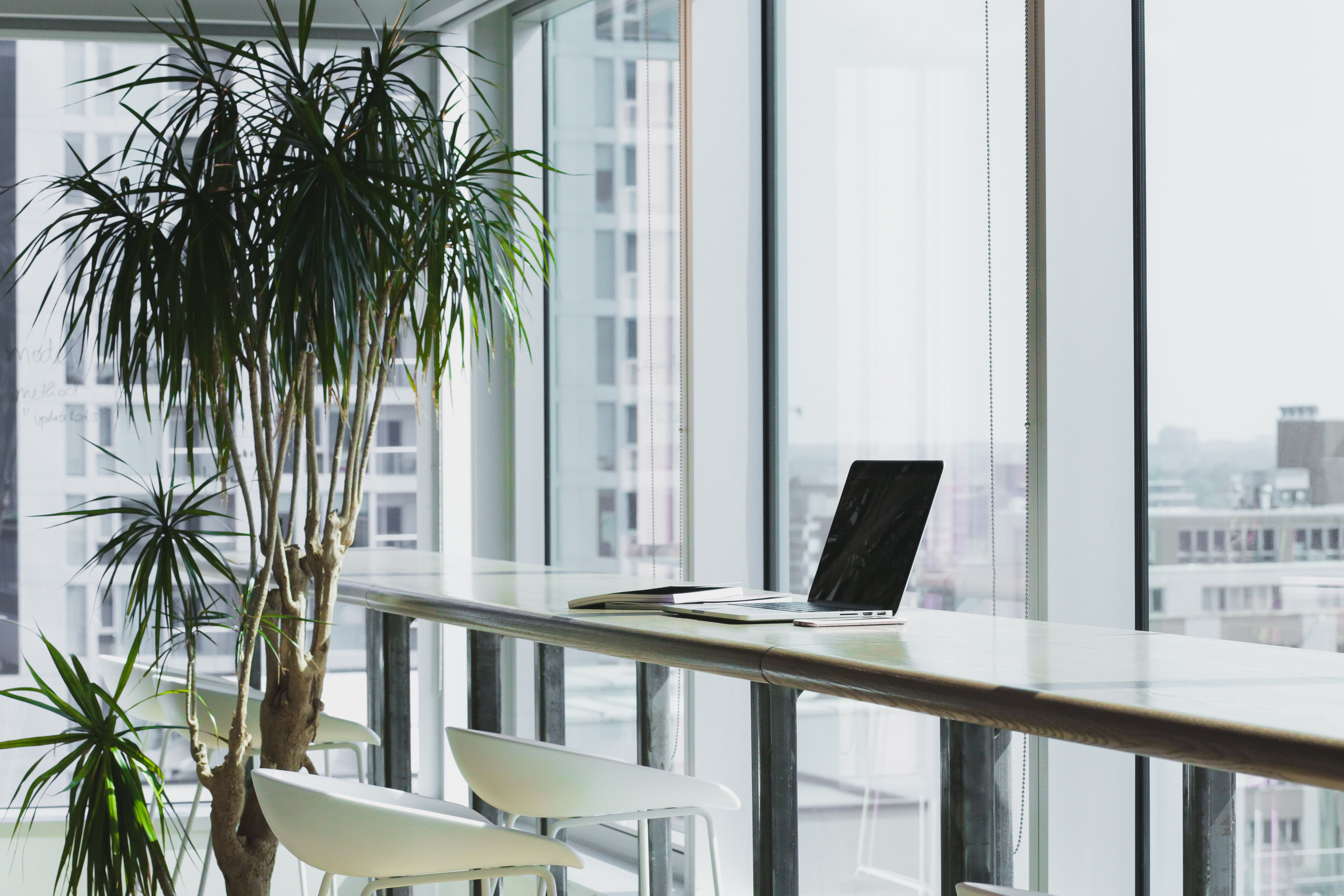 Building certificates are the new must have in the real estate sector. They show your commitment to sustainability, health and wellbeing of your tenants or staff. They also increase the value of your real estate and offer an attractive proposition for your tenants and attract the best talent. Perhaps the most desirable certification at the moment is the WELL Building standard, as it is the world's first building certification that focuses exclusively on human health and wellness.

What is WELL?
Since its first launch in 2014, the globally recognised WELL Building standard has been adopted by over 2000 companies and the trend is growing.
The standard was since updated in 2018 into version 2, taking on recommendations and feedback from thousands of members of the WELL community.
WELL standard is a voluntary certification- it's a point system, with 110 points in each project scorecard. Each project consists of 10 individual concepts. In each concept ( for example "Air"), there are several preconditions, or 'must haves", that a project has to achieve in order to become certified. The rest of the points are earned through Optimisations.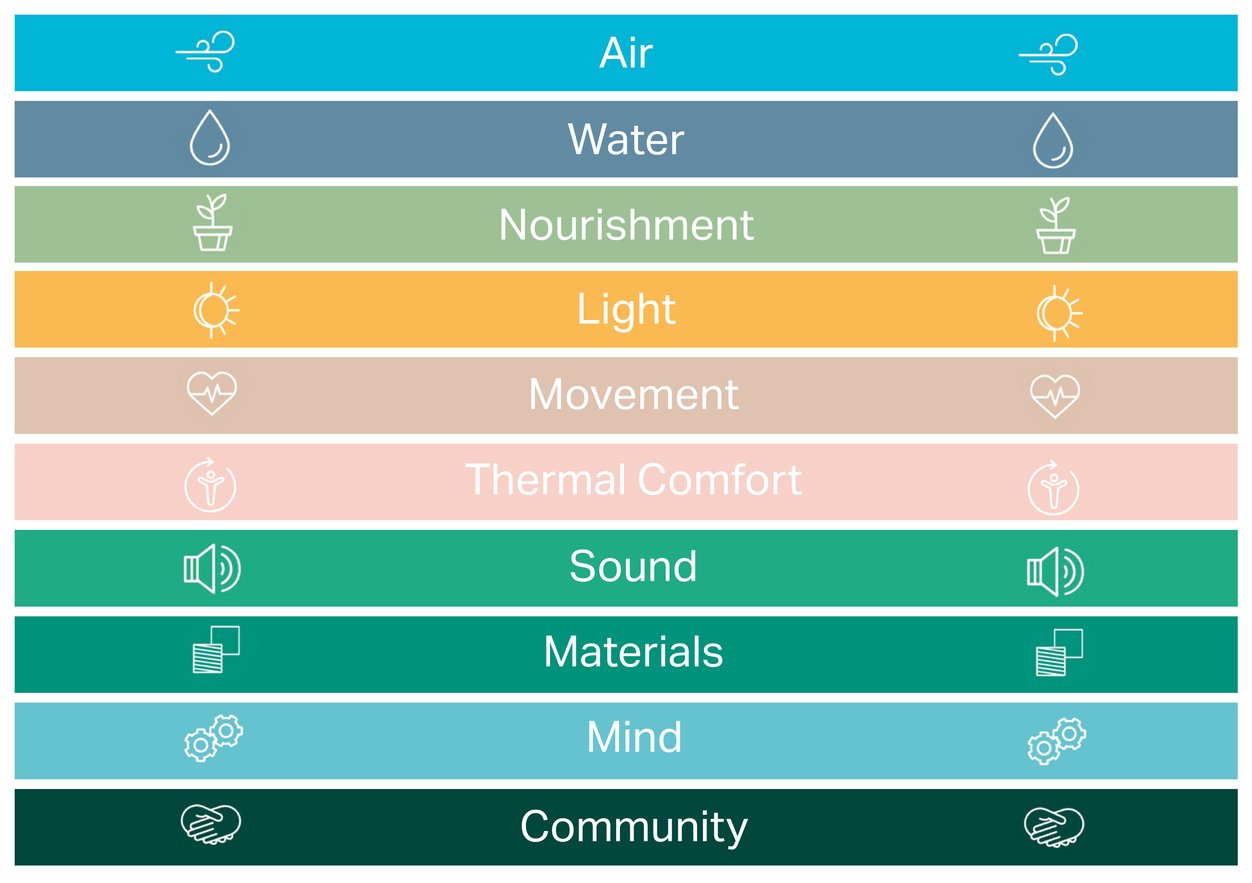 Your certification is then awarded based on how many points your project/property achieves.
WELL Building standard is for everyone.
WELL standard is aimed at all types of properties- from newbuild, refurbishment, all the way to dwelling units.
WELL is administered by the International WELL Building Institute (IWBI), who's mission is to improve human health and wellbeing through the Built Environment.
What's in the box?
The WELL digital platform guides project teams through development of a unique score card. This score card can be shared across all involved parties, working together to achieve the certification.

The latest feature of WELL is that certain accreditations like (BREEAM, LEED etc.) are now being accepted towards the WELL point system.
WELL and Lighting.
The WELL Light concept promotes exposure to light and aims to create lighting environments that promote visual, mental and biological health.
Light is the main driver of the circadian rhythm. All light, not just day light contributes to circadian biorhythm. As humans spend so much time indoors, it is important to implement day light and artificial lighting with the more traditional requirements like visual comfort, glare control on so on.

The Light concept is made of 8 features in total. First two ( L01 and L02) are precondition. The rest 6 are optimisations. Each feature (apart from L07) has recommendations for two types of real estate groups:
- All spaces except dwellings
- Dwelling Units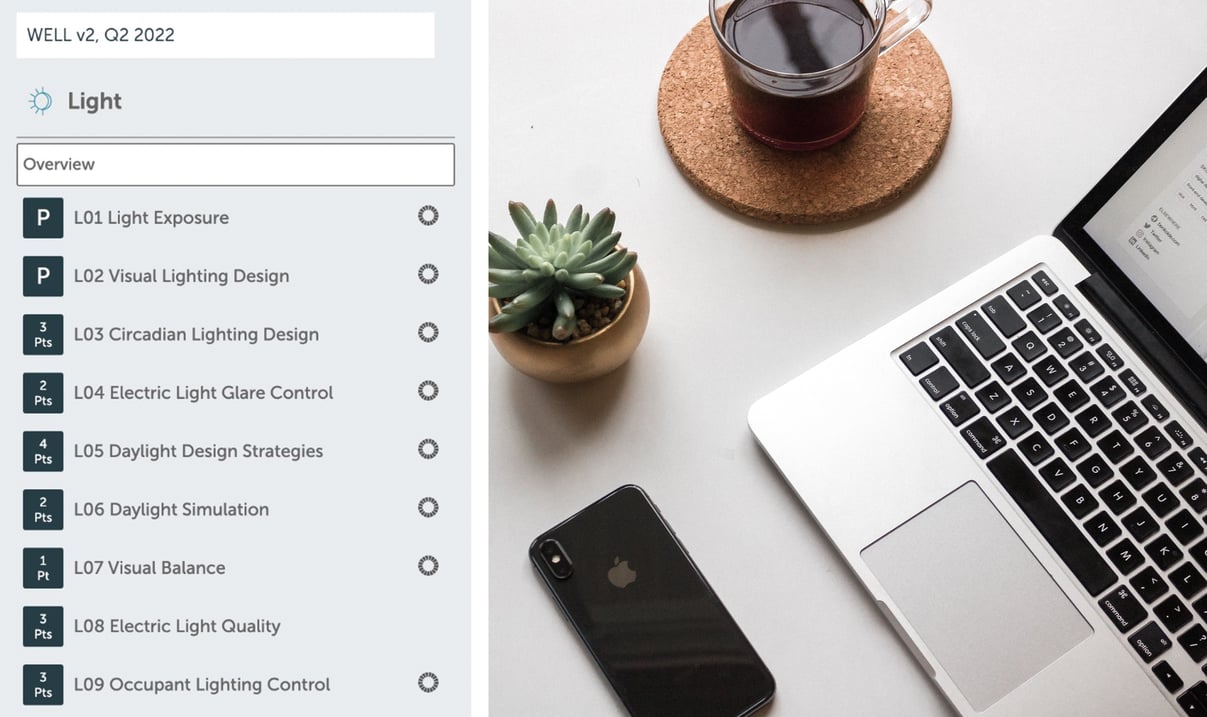 Some features are fairly straight forward (feature L07 for example) and can be achieved by well informed product selection, whilst the rest are heavily dependent on the actual design of the building. These can be only achieved through a close collaboration of all involved parties ( client, consultant, architect, lighting supplier).

Over the last few years, 299 have worked on several projects aiming to achieve WELL certification. We worked alongside leading industry names like Hoare Lea, Max Fordham and Arup.
Featured Project.
Sky Innovation Centre and Sky Pavilions, targeting BREEAM Excellent rating and aiming to achieve WELL Gold certification.
Case study coming soon.

The Light Engineers at 299 Lighting are able and experienced to work with the entire design team on delivering projects wishing to achieve WELL v2 certification.

Contact our in house WELL expert, Elman Lewis at elman@299lighting.co.uk to discuss how we can help with your project.
Want more information about WELL Standard lighting or other lighting regulations? Check out our guide to lighting regulations in the workplace.
---

Want to know more about our services at 299?