LED Technology - Annex B.
In Annex B of BS 5266-1:2016, the standard addresses the fact that LED technology and intelligent lighting controls are now replacing the older technology and becoming the first choice for emergency lighting. The new technology opened up the doors to new components, systems and controls that were previously not known.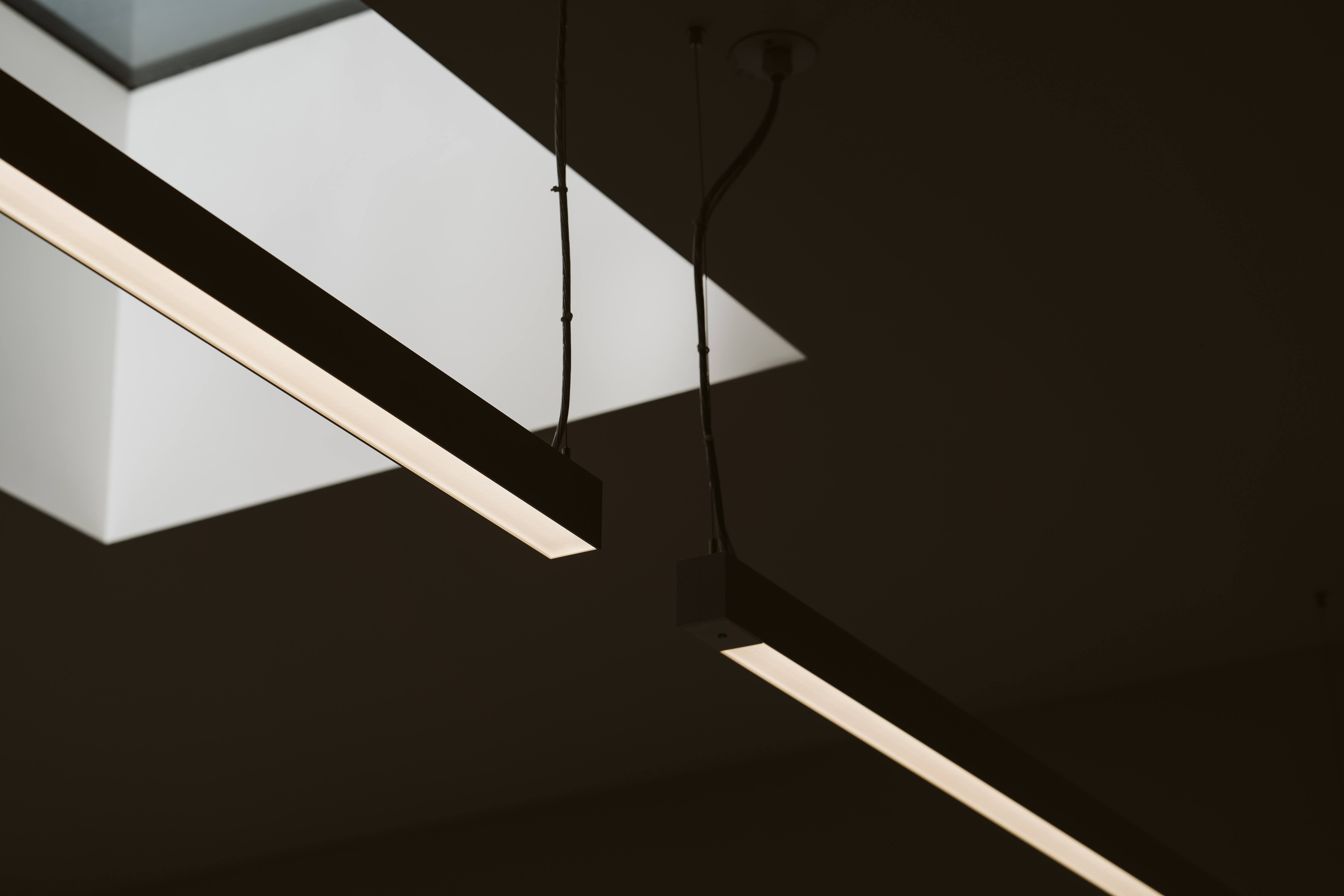 Emergency lighting regulations in context.
Our 'Whodunnit?' themed CPD covers the most important aspects of emergency lighting design, though the examination of a fictional sci-fi example of an emergency lighting system gone-wrong.