The key change in this standard is the defined responsibility. Similar to the fire regulations, the building owner/organisation is required to prepare a risk assessment detailing the emergency lighting risks they have identified. In multi-occupancy buildings, the tenants are responsible for risk assessment of their areas, The landlord is responsible for the common areas.

The standard identifies in more detail of responsible persons and their roles. The responsible person must ensure they engage competent people throughout all stages of procurement and operation of the emergency lighting system.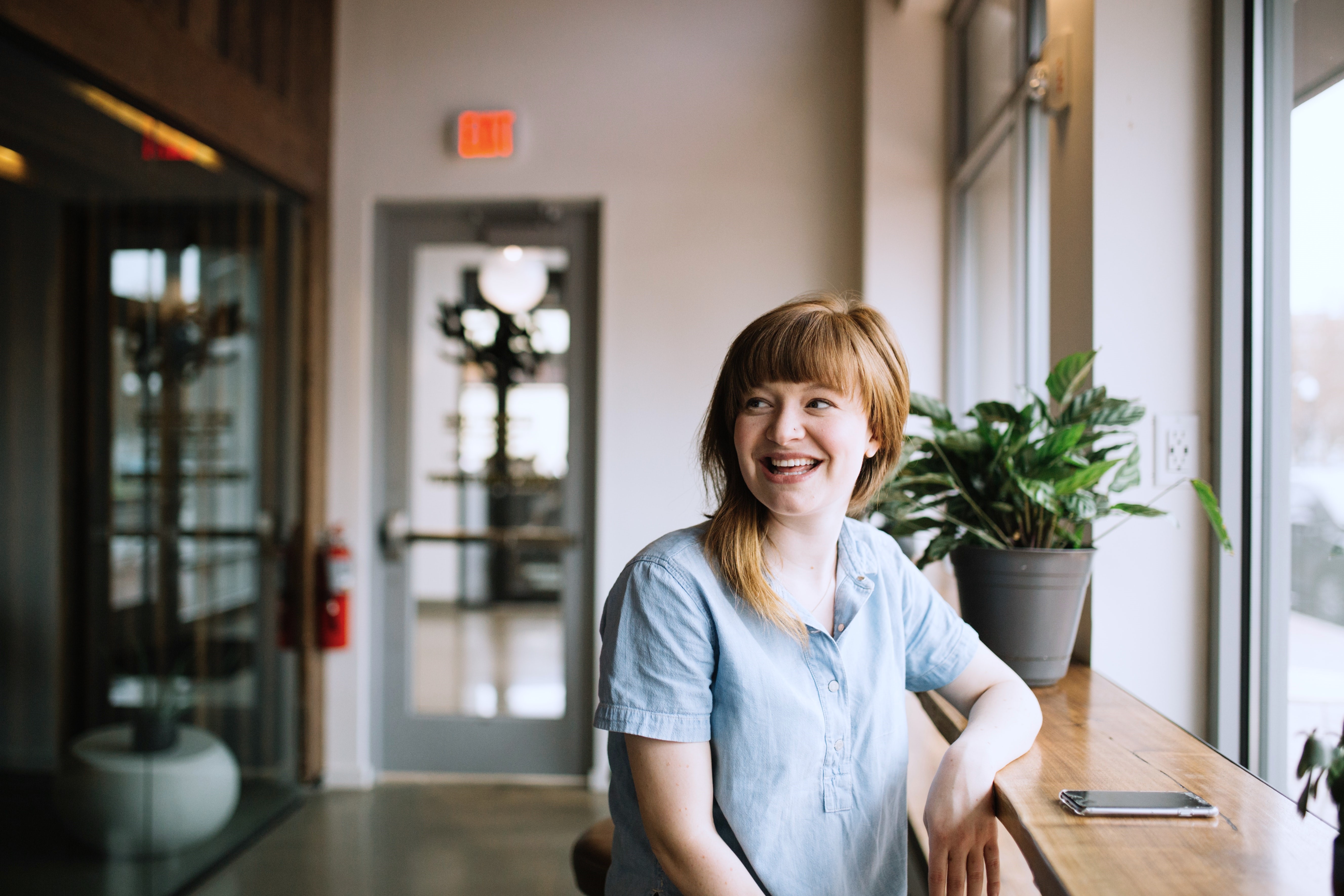 Definition of the responsible person:
Person with the relevant current training and experience, and with access to the requisite tools, equipment and information, and capable of carrying out a defined task.
Client: To ensure competent designers, installers and maintainers are employed; to procure and operate safely an emergency lighting system.
Designer: To design the emergency lighting system in accordance with the client's risk assessment using the emergency lighting standards.
Installer: To install the emergency lighting with the designer's documentation.
Maintainer: Responsible for the ongoing inspection, testing and maintenance of the system.
The definition of competency is not clearly defined within BS 5266 Part 1. SLL recognises a competent person as a full member of the MSLL society, who has sufficient emergency-lighting knowledge and relevant experience.

The main changes in BS5266 are the introduction of two new levels of emergency lighting - emergency safety lighting and standby lighting. These have been mentioned in the BS EN 1838 Lighting Applications- Emergency lighting, but the BS 5266 expands on this more.
Learn more about emergency lighting responsibilities.
Our 'Whodunnit?' themed CPD covers varying territories and degrees of responsibility when it comes to emergency lighting design, though the examination of a fictional sci-fi example of an emergency lighting system gone-wrong.