An Emergency Lighting Design CPD Like No Other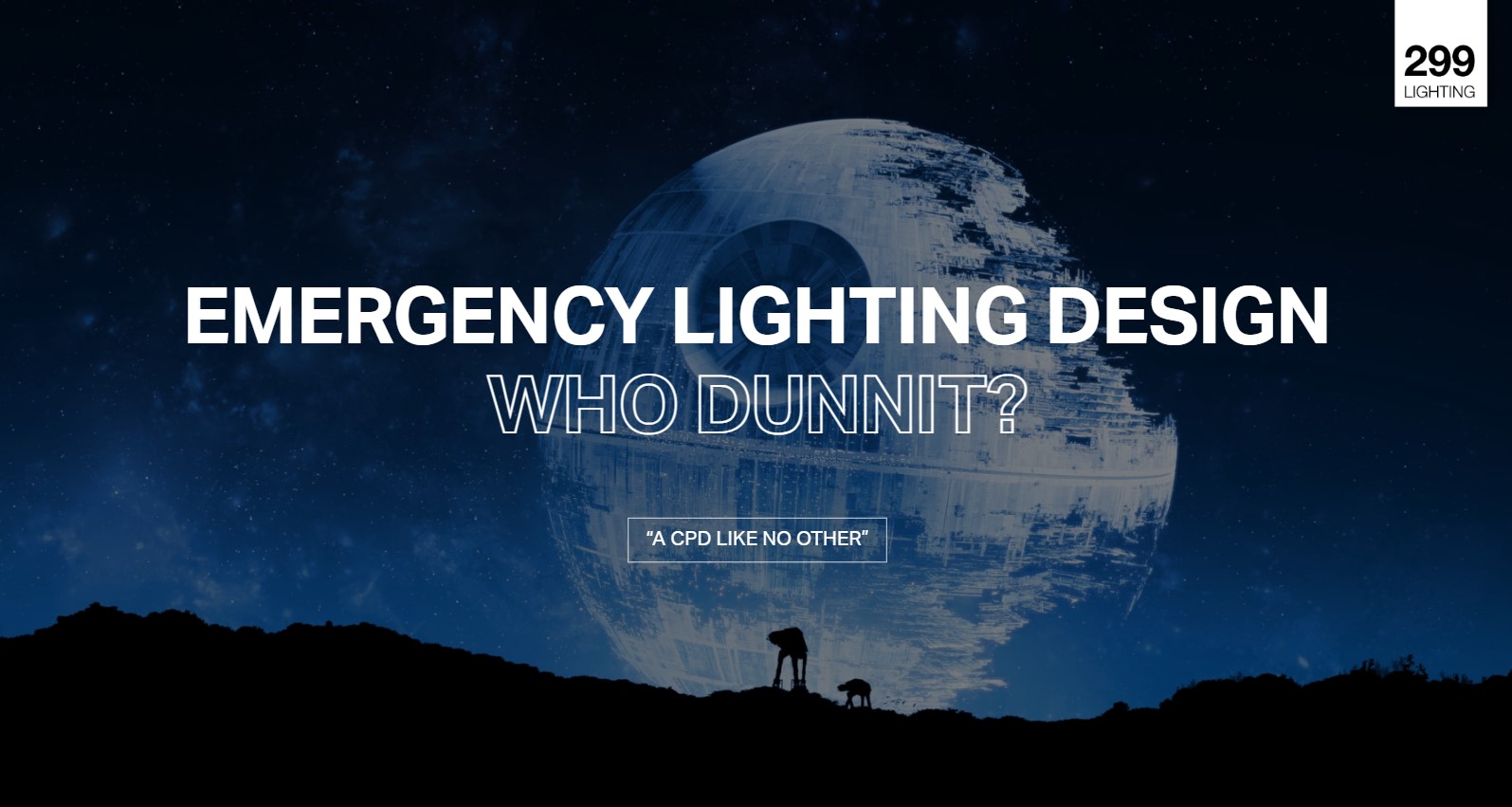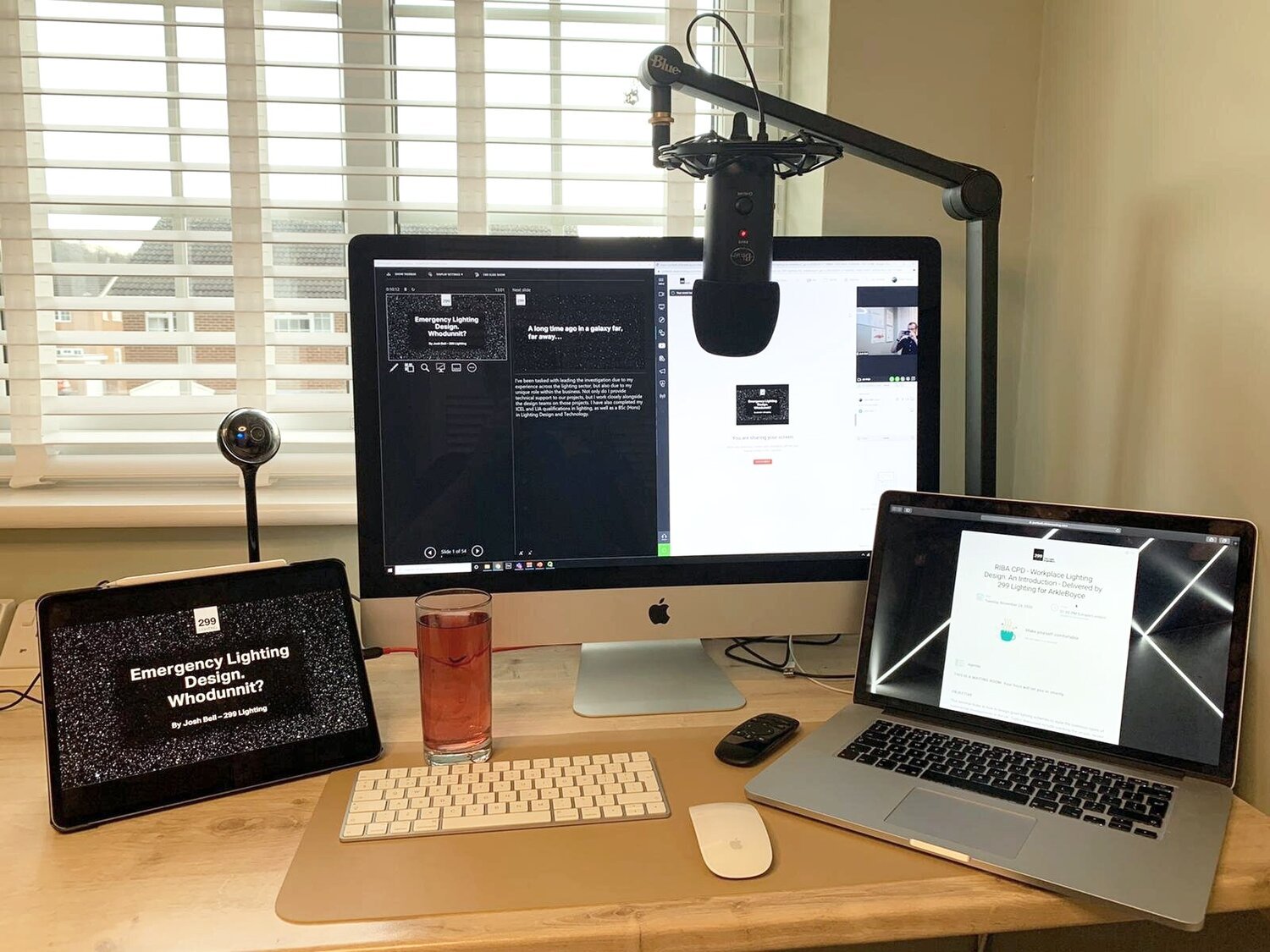 A few weeks ago, we launched our third CIBSE-accredited CPD, dedicated to Emergency Lighting. Like it or not, Emergency Lighting is a rather heavy and serious subject. Rattling through the regulations for an hour and sending people to sleep didn't seem like a very 299 thing to do... So we decided to shake things up a little.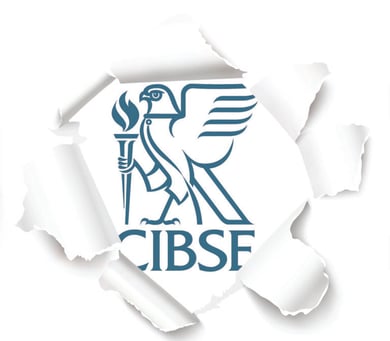 We believe that learning should be engaging and fun. We also believe that what you learn should be relevant to real-life situations.
So we came up with a concept that would engage the participant straight from the beginning. And we mean from the first slide. 'Whodunnit' is based on murder-mystery styled investigation and takes place in a faraway galaxy, that so happens to comply with the UK regulations on emergency lighting.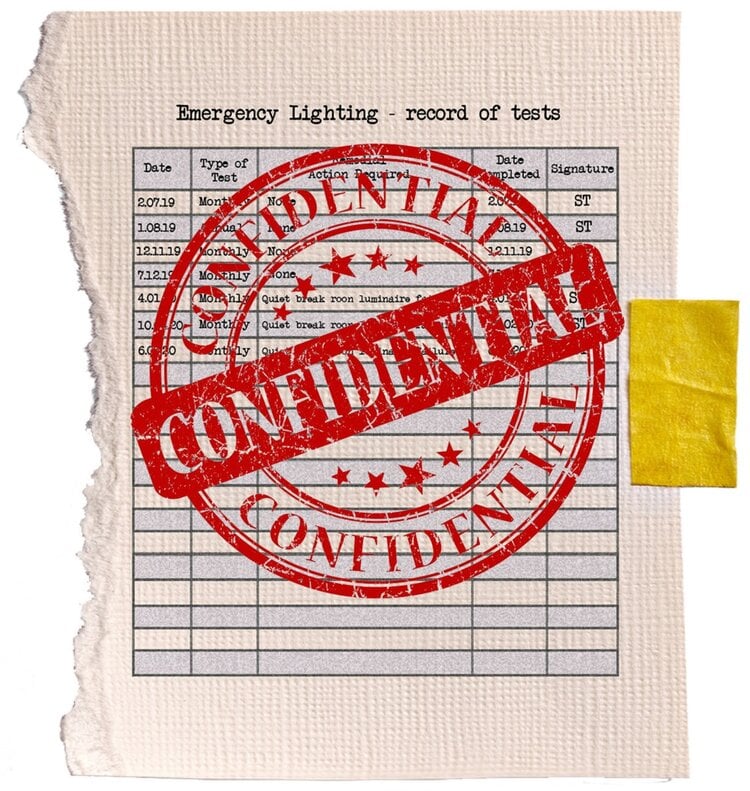 The session starts with an outbreak of fire.
There are casualties and injuries. Without giving too much away, you will be introduced to the main (well known) suspects. They all have their agenda and they've all sent emails to each other. You and the fire marshal will read through the paper trail, and try to unravel the story. And while you investigate, you will be learning how to spot inefficiency in emergency lighting design and your responsibilities in the process of designing or appointing emergency lighting design for a project.
"Whodunnit" is written and presented in a fun and interactive way and it is a great session to attend with your team, as the main suspects and the way they act are bound to make you laugh.
Joking aside, a month into running the new CPD, we have received very positive feedback from many participants. We believe we have achieved a fine balance between fun and educational, silly and pragmatic. This seminar is a great refresher or introduction for anyone who works in the commercial interior industry, as emergency lighting is something that needs to be taken seriously.
According to the latest figures from the Lux Review article, a survey says that 44 per cent of UK businesses don't have correct emergency lighting. This is quite an alarming figure, so why don't you book your whole team onto our Emergency Lighting design seminar and learn what is required for your office space or your project to be compliant with the current regulations.
"299 Lighting Ltd provide a positive, proactive and informative approach to emergency lighting design."
— EMERGENCY LIGHTING CPD ATTENDEE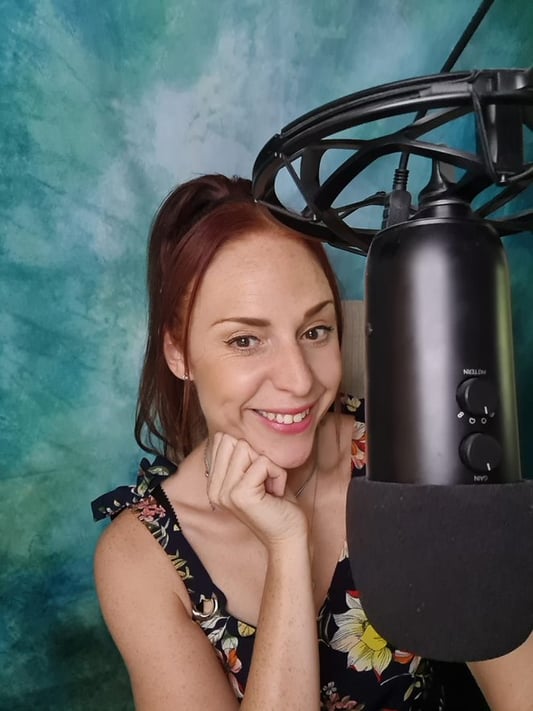 Eager to learn more?