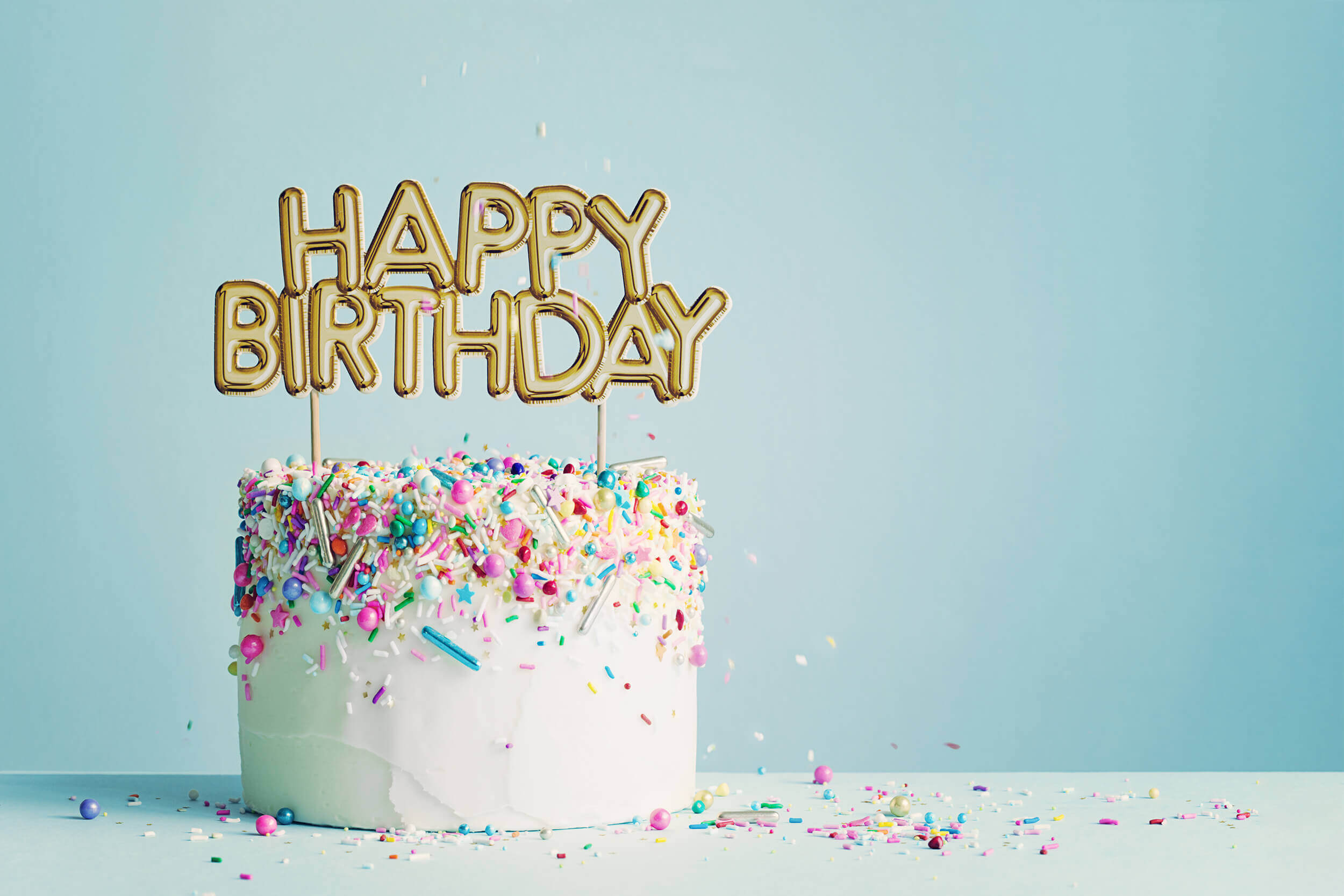 Is 13 unlucky? We don't think so!
299 Lighting celebrates its 13th anniversary today. It's time to pause and think how far we have come as a business, and celebrate some of our biggest victories this year!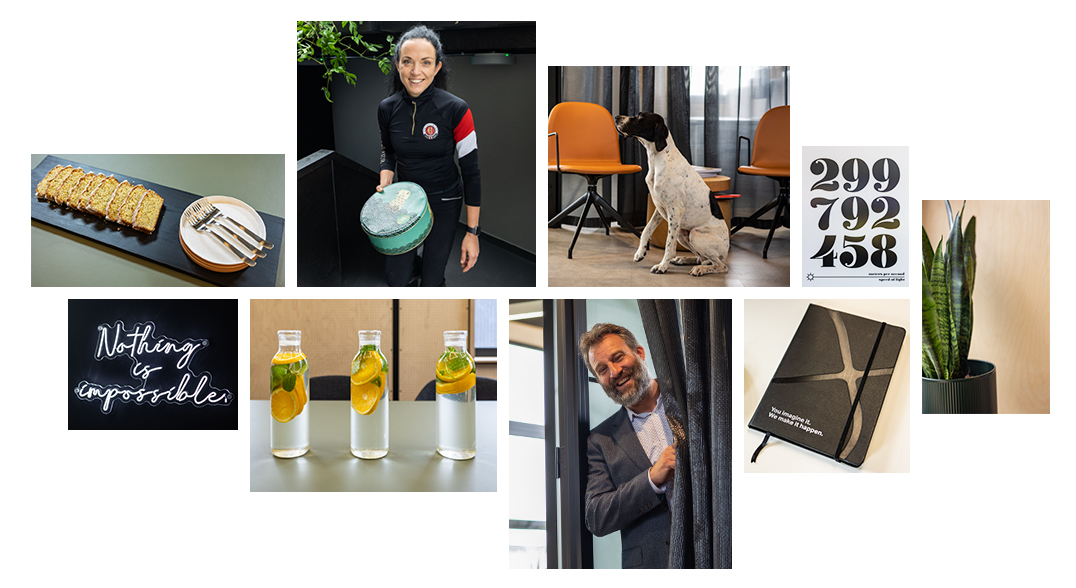 We are 13; in human development terms this means becoming a teenager. Teens of this age start to spread their wings and become more independent. They grow taller, gain weight and become physically mature. Teenage years bring trials, but these trials are what make us able to carve out our place and space in the world.
Well, we all know it has not been the easiest year for the office fit out market, as covid has changed the workplace landscape so dramatically. Over the last 12 months, we have faced challenges, some of them caused by Brexit, some caused by covid, some caused by turbulent job market.

Almost One Year at our New Office!
We are approaching the first year anniversary since we moved to our own new office at 2c Flowers Hill and we are making the best out of it. It has been a great place for the team to work, socialise and interact. It's a great space and we have received a lot of positive feedback. Nothing really beats the large family style lunches, when freshly cooked sausages come out of the oven and everyone gathers around the table. We are blessed to have the incredible Cartel Cantina just round the corner from the office and most of us know their menu by heart by now.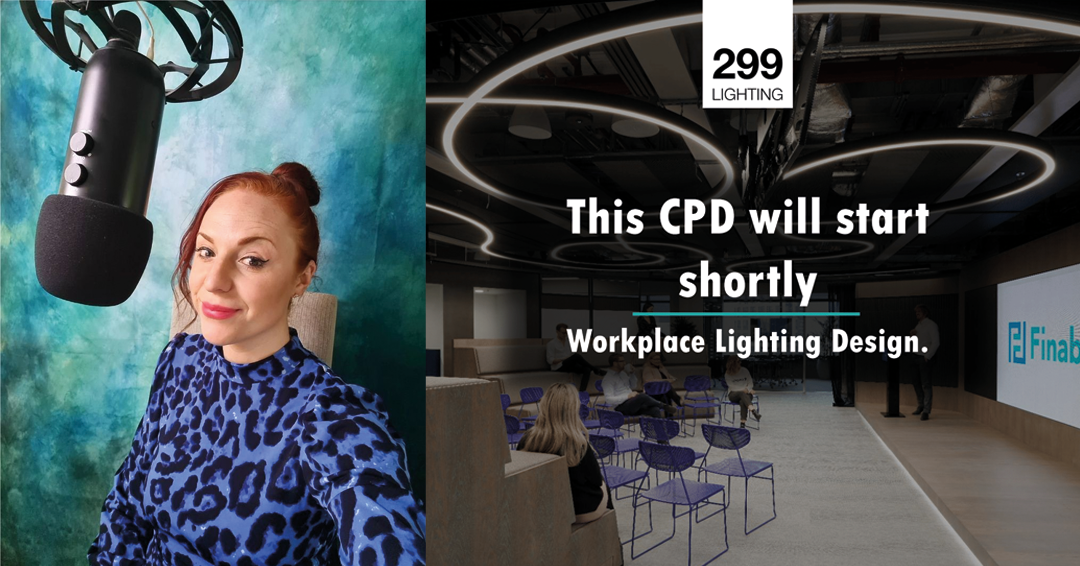 CPD Program Resumed
After a successful first year of delivering 100 CPD seminars, we sadly lost our CPD presenter, Josh Bell to another lighting company. After along search for the new face of our education program, we hired Fay Berry. Coming with a solid industry experience, Fay's task was to pick the CPD program where Josh had left it and develop a strong strategy for delivering CPDs in the post covid world. Fay joined our team in November and settled into her new role very well. She is currently presenting 3 seminars, with the 4th CPD being prepared for the autumn release. Fay is a mum of two little children and we are very proud that we been able to see this as an advantage and recognise her ability to multi-task.

Fay brings new energy and her friendly nature solidifies our fun and engaging approach to CPD content.

Take a look at our CPD offerings here.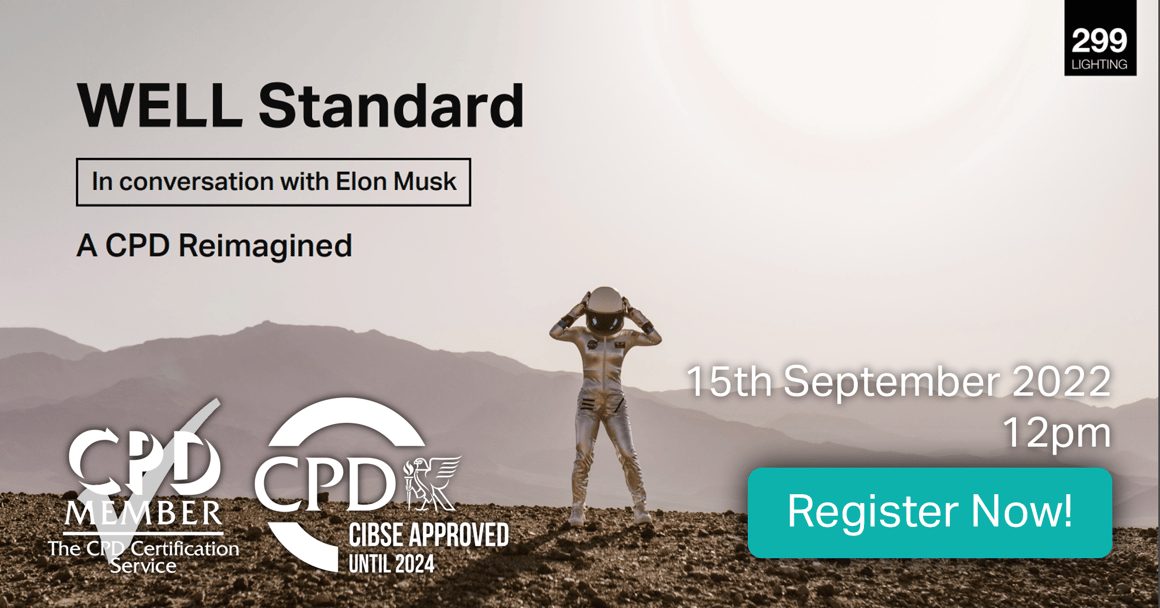 Closer Alignment with CIBSE
At 299, we recognise the wide range of our client base and a broad spectrum of professions involved in specification process. As a result of this, we have put all our seminars through CIBSE accreditation,

giving you comfort, that our materials are of highest quality. This year, we also joined the largest CPD training accreditation service in the UK, the CPD Service. Two of our courses are already accredited, with the remaining two currently being assessed.

Working alongside the top specifiers in the industry, our technical knowledge is of highest priority. We are currently in process of becoming CIBSE patron, to grant our team unlimited access to all literature and knowledge.

Take a look at our CPD offerings here.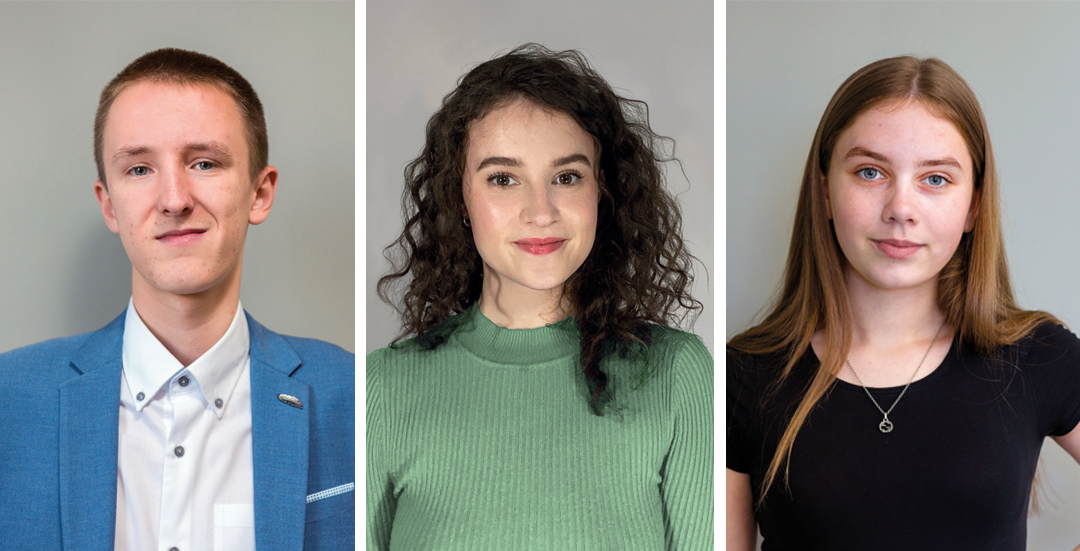 Nurturing New Talent
Despite the turbulent job market

, we carry on with our our quest of growing our own talent. We are currently bringing 3 new exceptional young people through their apprenticeship programmes. It's great to see them growing and expanding their knowledge day by day.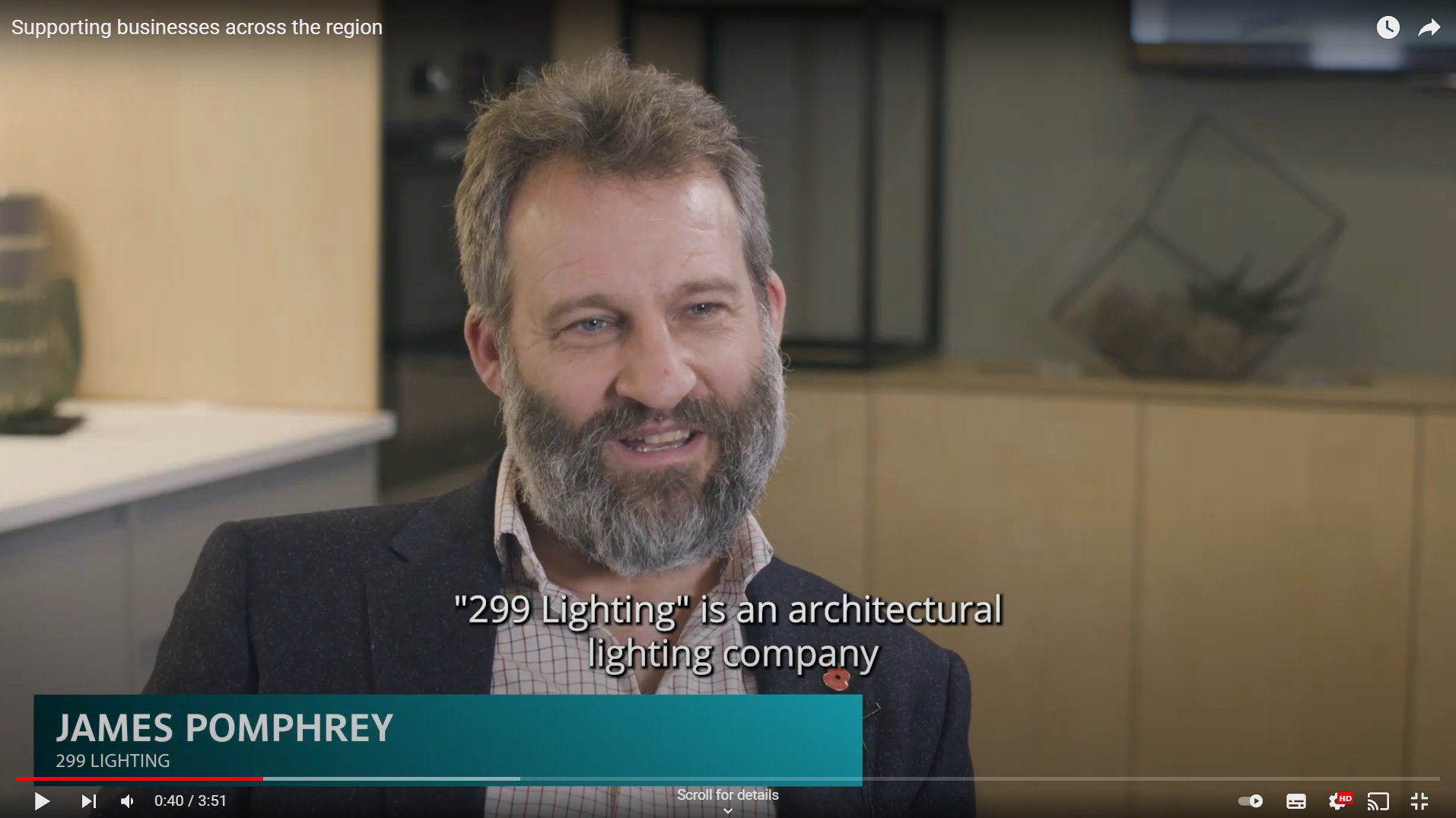 Forging New Partnerships
In the last year, we 've learnt, that The challenging post-covid business landscape made us look outside of the box, forging new partnerships. We are incredibly grateful for the support we received from UWE through their Innovation grant and

Scale Up for Growth grant.

In the last year, we 've learnt to reach out to business communities. Our Founder and Managing Director, James, participated in several business talks and round the table discussions, which has been great for our profile. Marcela, our Founder and Marketing director took part in the judging process of The Bristol Property Awards 2021, which has been a great honour for our business.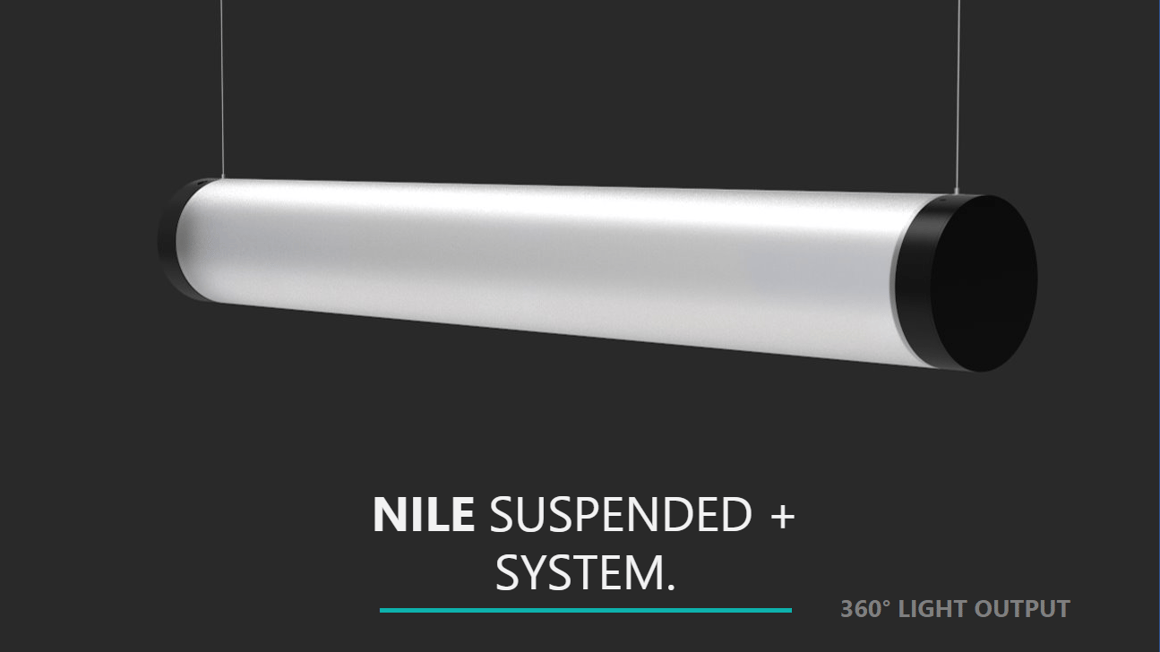 New Product Under Development
Our product design team led by Elman Lewis worked on our new product, tubular office luminaire, Blue Nile. This is our first product, designed in-house. We are currently testing the product in our own office and looking at ways of improving it before it is ready to be launched. This has been a very exciting and interesting journey for our design team and we are hoping to bring all the invested time and effort into fruition.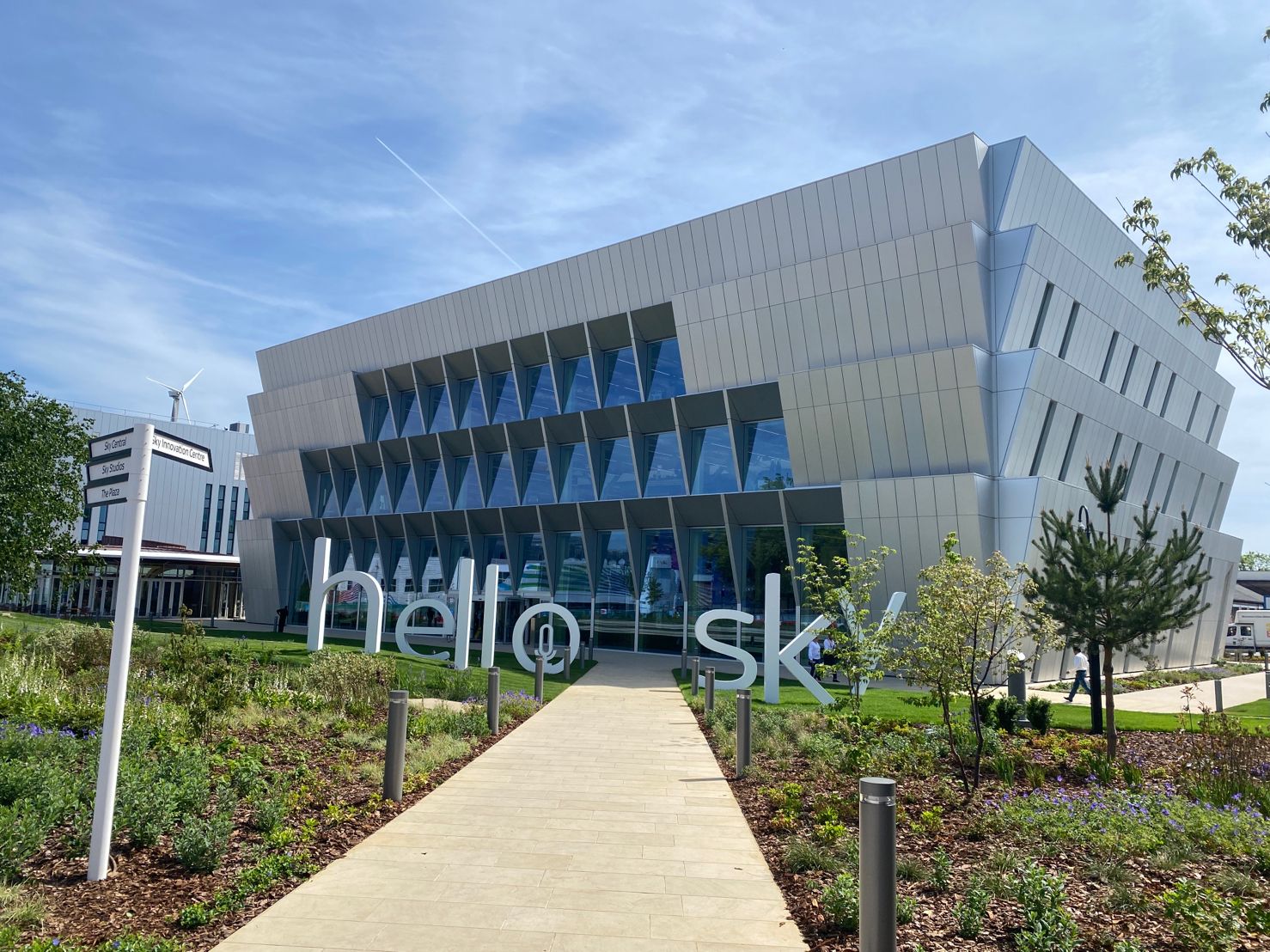 Sky Innovation Centre
We worked on and delivered some interesting projects over the last year, one of them being the stunning Sky Labs and Sky Innovation Centre. Working closely with REL, our team showed a solid technical competence. This amazing project was just recently delivered to the client and we can't wait enough to showcase it in our case studies.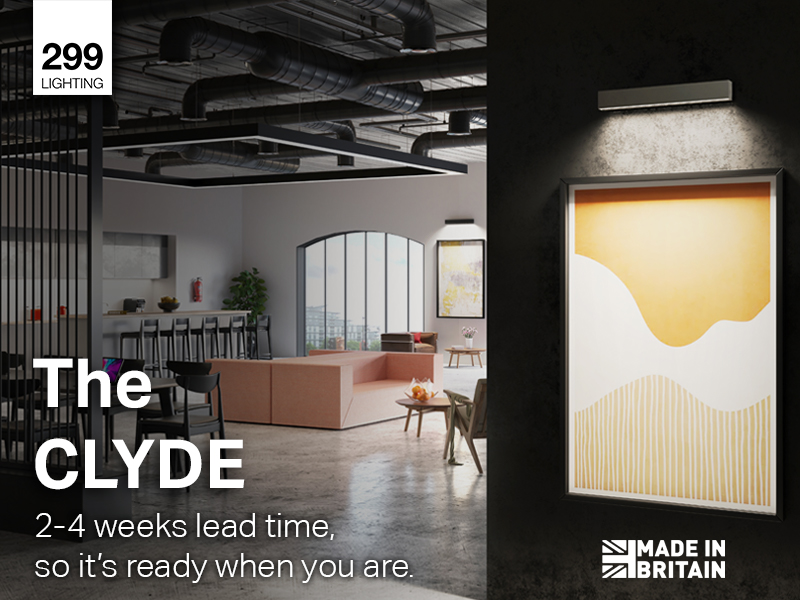 Made in Britain
We recognise the importance of importance of sustainable product options. That's why launched our first Made in Britain certified linear profile, the Clyde. Named after the Scottish river Clyde, this product family is available in 7 mounting options as standard product, or made to measure linear systems. And the best thing about the Clyde? It is made in UK, so we can offer very short delivery times.

Find out more about Clyde here.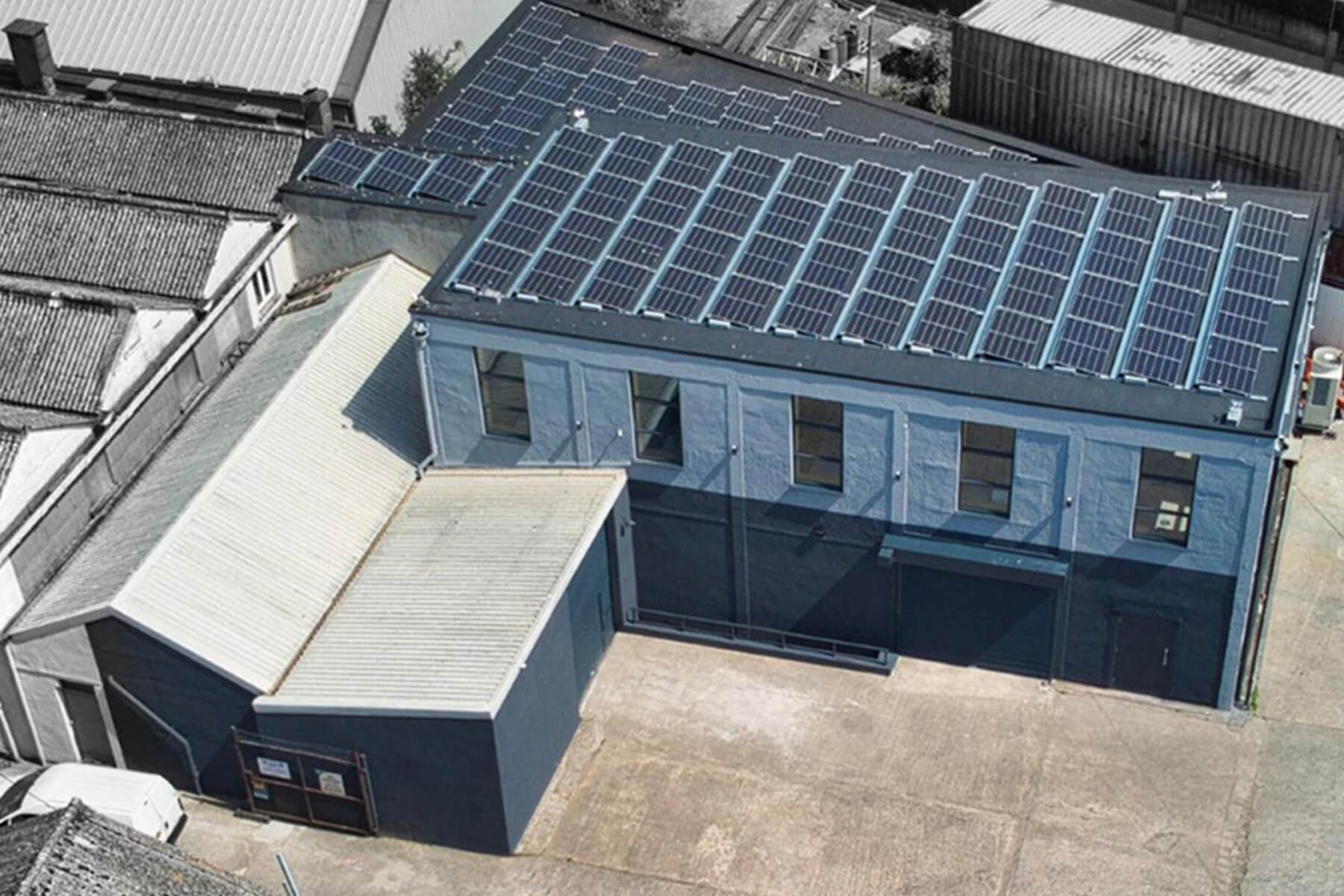 Sustainability
Installing 97 solar panels on top of our roof has been a great start on our journey towards becoming a more sustainable business. We also encourage our team to cycle to office and share cars, where possible. But it doesn't stop there. We have sustainable business cards and use recycled paper in the office. We are currently crunching through a lot of data so we can submit our application for the SME Climate Hub. We will keep you posted!
It's been a challenging year, but we are remaining positive. We are thankful that we are here, emerging from the storm and rebuilding our team. With some interesting new enquiries and projects to get stuck into, we are getting off the block again.
We are choosing to make 13 our lucky number.
(Being ballsy is in our DNA, after all!)
Please keep talking to us about your projects.
Want to know more about our services at 299?
Fill out the fields below to be contacted by one of our Light Engineers.