Good office lighting can be a game changer.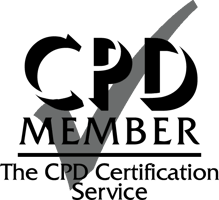 Book Your Workplace Lighting CPD.
This seminar is written and presented in an engaging and interactive way, helping to break down the complexity around designing and specifying workplace lighting and reinforce the importance of well-designed lighting schemes.
By the end of the seminar, you would have a good understanding of:
The different approaches in designing CAT A and CAT B schemes

The theory behind good practice

The current lighting guidelines and their practical application
Fill out the form below and our brand ambassador Fay will be in touch to sort out the details.
"The CPD's provided by this company are very well presented & Quite informative, Josh Who presented the CPD was very knowledgeable & answered all the questions that had been asked. Looking forward to the next CPD next month."
"A very informative and well presented CPD seminar, demonstrating the criteria for lighting in the workplace and how it is designed. I'm sure there is something to be learned by anyone from any level. Looking forward to the next one."
The above reviews can be found on 299 Lighting's Google profile.